Café Français Coffee
Café Français Coffee
Details
https://www.whittard.co.uk/coffee/discover-coffee/freshly-ground-coffee/cafe-francais-coffee-111070.html
739
Additional Information
Description

The French are famous for their high-roasted, hard-hitting blends, brimming with bombastic dark chocolate – we've balanced those heavy flavours with a blend of our very own, exclusive to Whittard.

Ingredients

Roasted Arabica beans.

Reviews

Great as a latte in the morning, best latte I've had

My friend bought me a selection of Whittard coffees for my birthday early this year. This was by far my favourite. When I ordered this recently however, it's simply not at nice. It is bitter whereas before it was strong, chocolatey and very smooth. Please bring back the previous blend

Body
Full-bodied

Roast
Dark

Tastes Like
Cocoa & Walnut
Brew the Perfect cup
When making coffee always use freshly drawn and boiled water – wait a few seconds for the water to cool so you don't scald the grinds. Cardinal rule? Never re-heat brewed coffee! Freshness is everything.
SERVING SUGGESTION
Drink
Cappucino
Equipment
Stovetop
This dark, intense brew is ideal if you like cappuccinos or lattes: try brewing it in a stovetop for powerful, aromatic coffee.
Origin: Brazil
Our Café Français blends beans from across South America: Santander in northern Colombia and Minas Gerais in southern Brazil.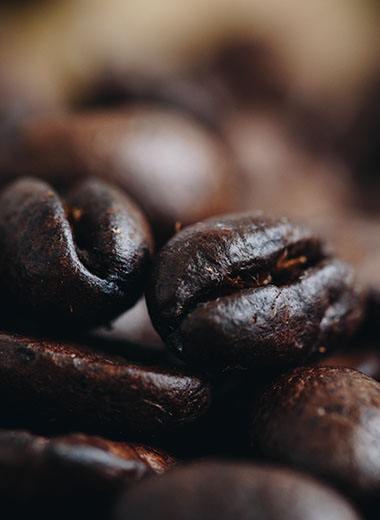 Cosmopolitan Coffee
The rich, silky tones of coffee beans from Colombia are combined with the sweet and mellow beans of Brazil, for a blend which is full-bodied and richly aromatic without being overpowering. Sit back, and allow a cup of coffee to transport you straight to that Parisian street café…