Limited Edition Colombian Narino
Limited Edition Colombian Narino
Details
https://www.whittard.co.uk/coffee/discover-coffee/freshly-ground-coffee/limited-edition-colombian-narino-342469.html
0
Additional Information
Description

Rich in minerals, volcanic soil is famous for being the perfect environment for growing coffee, so it's no surprise that the beans grown on the slopes of Galeras Volcano are considered rather unique. This particular coffee from the village of Matituy has a sweet and fruity acidity with a smooth flavour of vanilla.

Ingredients

Roasted Arabica beans.

Storage: Always store coffee in an airtight container. Ground coffee should be used within 2 weeks of opening to ensure optimum freshness.

Roasted and packed in the UK.
Packed in a protective atmosphere.


Body
Light Bodied

Roast
Medium Dark

Tastes Like
Orange & Vanilla
Brew the Perfect cup
When making coffee always use freshly drawn and boiled water – wait a few seconds for the water to cool so you don't scald the grinds. Cardinal rule? Never re-heat brewed coffee! Freshness is everything.
SERVING SUGGESTION
Drink
Cappuccino
Equipment
Cafetière
Brew as a Cappuccino in a Cafetière to create this deliciously sweet coffee with fruity undertones.
Origin: Colombia
Southwest of Colombia, in the region of Nariño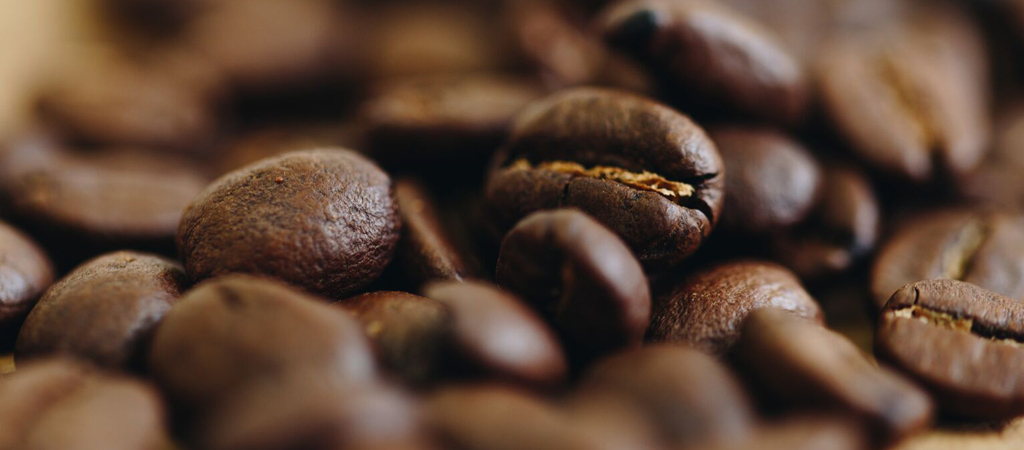 GOLDEN GATES
These unique beans are grown in Matituy, a small town in the region of Nariño, southwest Colombia. In Quechan language, Matituy means 'golden gates', and it was the name given to the indigenous people who inhabited the land before the arrival of settlers.