Limited Edition El Salavador El Cipres Washed
Limited Edition El Salavador El Cipres Washed
Details
https://www.whittard.co.uk/coffee/discover-coffee/all-coffee/limited-edition-el-salavador-el-cipres-washed-342436.html
0
Additional Information
Description

This El Salvador single-origin coffee is cultivated on fertile volcanic farmland. Owned by the same family since 1880, the knowledge, passion and family values of growing coffee have been passed down through generations to produce the highest-quality coffee. These beans exude a zesty apple sweetness, tempered with golden raisin and mandarin acidity with a seductively sweet toffee finish. With an impressive cup score of 85, this is a coffee you might just find yourself drinking all day.

Ingredients

Roasted Arabica beans.

Body
Full-bodied

Roast
Light

Tastes Like
Red Apple and Toffee
Brew the Perfect cup
When making coffee always use freshly drawn and boiled water – wait a few seconds for the water to cool so you don't scald the grinds. Cardinal rule? Never re-heat brewed coffee! Freshness is everything.
SERVING SUGGESTION
Drink
Espresso
Equipment
V60
Brewing this as a filter coffee in a V60 highlights the sweet toffee tones
Origin: El Salvador
Located on the North slopes of the Picacho Volcano in the Bálsamo-Quezaltepec coffee region within El Salvador.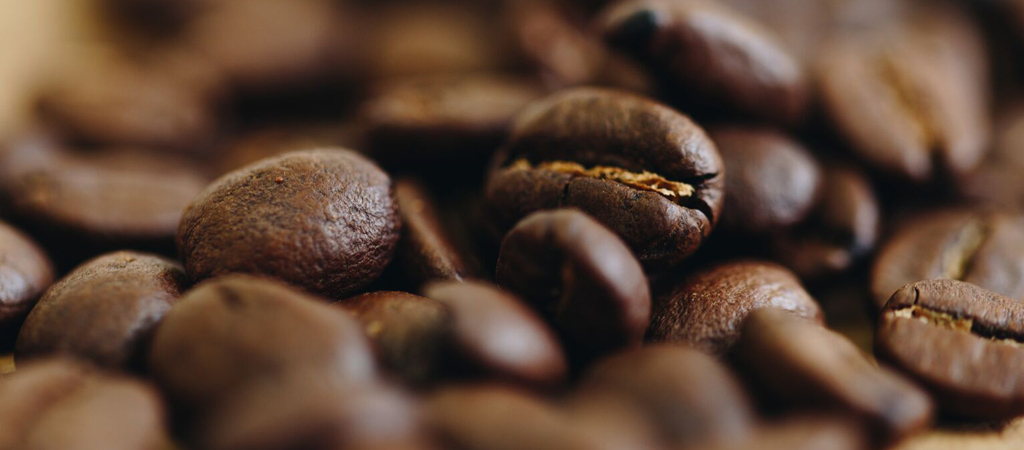 PHILANTROPHIC VALUES
The El Cipres estate holds very strong family and social values, as well as being RFA certified. Workers are treated with dignity and respect and farm houses are provided for permanent staff with food subsided all year round. The houses also have new efficient cooking stoves as well as using volcanic stones to filter the water, therefore reducing pollutants reaching the soil. During picking season, workers receive meals and coffee every day. The farm also supports the local school, subsiding the teaching assistant, helping to purchase a computer and providing sporting clothes for the games classes.