Limited Edition Guatemala Pacamara
Limited Edition Guatemala Pacamara
Details
https://www.whittard.co.uk/coffee/limited-edition-guatemala-pacamara-342477.html
161
Additional Information
Description

Guatemala coffee is famous for being rich and flavoursome, due to growing on nutritious volcanic soil. This sumptuous smooth cup, from the region of Sierra de Las Minas offers a taste profile that's creamy and chocolately with bursts of caramel sweetness.

Ingredients

Roasted Arabica beans.

Storage: Always store coffee in an airtight container. Ground coffee should be used within 2 weeks of opening to ensure optimum freshness.

Roasted and packed in the UK.
Packed in a protective atmosphere.


Body
Medium-bodied

Roast
Medium-Dark

Tastes Like
Milk Chocolate and Caramel
Brew the Perfect cup
When making coffee always use freshly drawn and boiled water – wait a few seconds for the water to cool so you don't scald the grinds. Cardinal rule? Never re-heat brewed coffee! Freshness is everything.
SERVING SUGGESTION
Drink
Mocha
Equipment
Stove Top
The caramel sweetness of this coffee works perfectly in a Mocha: try brewing it in a Stovetop, then adding a little cocoa and milk.
Origin: Guatemala
Moritas Gomez Pacamara farm sits in the mountainous region of Sierra de Las Minas, eastern Guatamala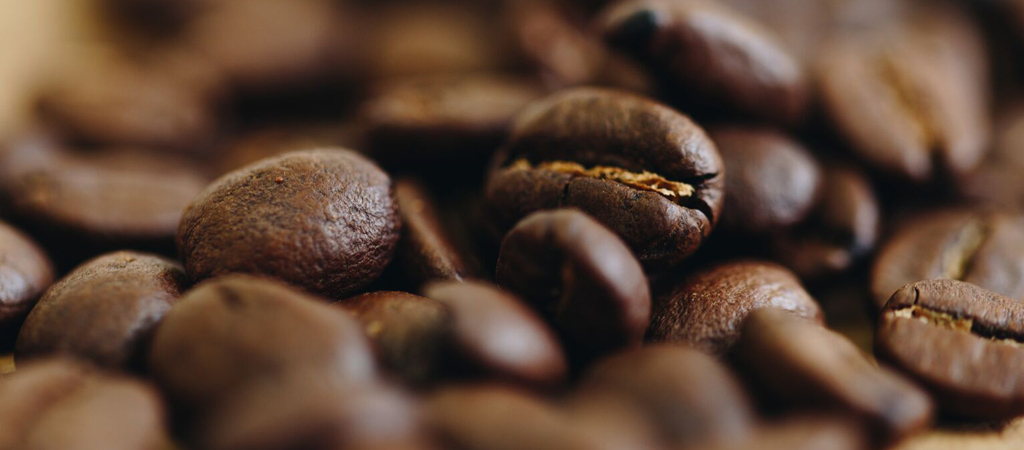 NEW AGE
Coffee plantations are relatively new in Sierra de Las Minas. Over 40 years ago, Don Higinio Gómez and his wife Dona Aura were one of the first visionary farmers to transition to coffee. Grown under native forest shade with a dizzying altitude of 1900m above sea level, the beans are becoming famous for their deliciously distinct and unique flavour…