Limited Edition Kenya AA Blue Mountain
Limited Edition Kenya AA Blue Mountain
Details
https://www.whittard.co.uk/coffee/collections/limited-edition-coffee/limited-edition-kenya-aa-blue-mountain-342485.html
140
Additional Information
Description

Renowned for its high-quality production, Nyeri has earned its place as a leading coffee growing area in Kenya. Rich volcanic soils, coupled with cool temperatures during the main crop expansion contributes to the complexity and brightness of the cup. This particular coffee has bursts of refreshing grapes, tempered by a fruity acidity and a sweet plum finish.

Ingredients

Roasted Arabica beans.

Storage: Always store coffee in an airtight container. Ground coffee should be used within 2 weeks of opening to ensure optimum freshness.

Roasted and packed in the UK.
Packed in a protective atmosphere.


Body
Full-bodied

Roast
Medium

Tastes Like
Sweet Plum and Grape
Brew the Perfect cup
When making coffee always use freshly drawn and boiled water – wait a few seconds for the water to cool so you don't scald the grinds. Cardinal rule? Never re-heat brewed coffee! Freshness is everything.
SERVING SUGGESTION
Drink
Cappuccino
Equipment
Stove Top
This full-bodied coffee deserves to be enjoyed as a Cappucino – try brewing it with a Stovetop.
Origin: Kenya
Kenya AA Blue Mountain is located in Nyeri County, nestled between Mt Kenya and Aberdares mountain ranges, north of Nairobi.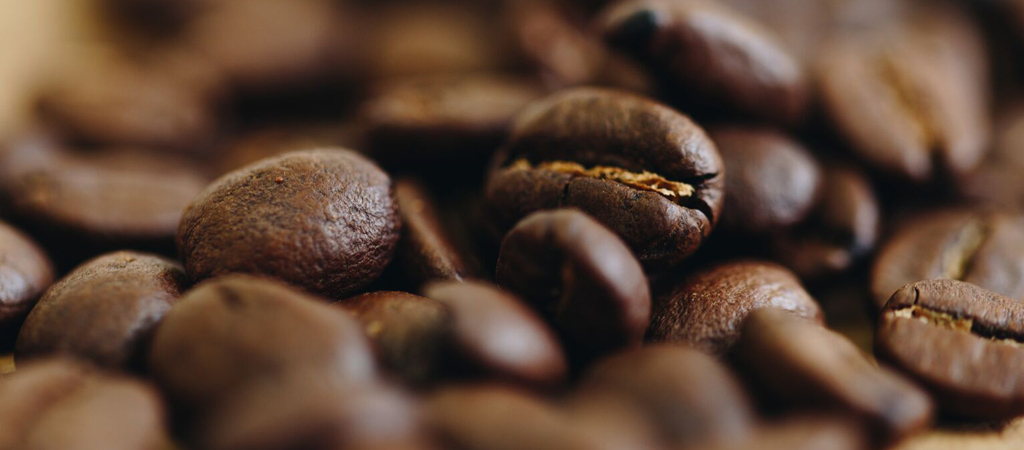 KENYAN COFFEE
The coffee industry in Kenya is known for its cooperative system of production, processing, milling, marketing and auction systems, with 70% of plantations owned by small-scale holders. In 2016, there were approximately 180,000 coffee farmers in Kenya, with six million Kenyans being employed within the coffee industry.