Limited Edition Uganda Coffee Gardens Washed
Details
https://www.whittard.co.uk/coffee/limited-edition-uganda-coffee-gardens-washed-345363.html
35
Additional Information
Description

These beans begin their journey in the perfect environment, thriving in rich volcanic soil under a shaded canopy of trees in the high-altitude region of Mount Elgon. Meticulously nurtured by farmers working in partnership with The Coffee Gardens, the result is a full-bodied creamy cup, layered with notes of mellow melon.

Ingredients

Roasted Arabica beans.

Storage: Always store coffee in an airtight container. Ground coffee should be used within 2 weeks of opening to ensure optimum freshness.

Roasted and packed in the UK.
Packed in a protective atmosphere.

Body
Full-bodied

Roast
Light-medium

Tastes Like
Melon & Cream
Brew the Perfect cup
When making coffee always use freshly drawn and boiled water – wait a few seconds for the water to cool so you don't scald the grinds. Cardinal rule? Never re-heat brewed coffee! Freshness is everything.
SERVING SUGGESTION
Drink
Americano
Equipment
V60
These full-bodied beans are delicious brewed in a V60 and served as an Americano to highlight their fruity acidity and creamy complexity.
Origin: Uganda
Nestled in the high-altitude Sironko District of Mount Elgon in Eastern Uganda.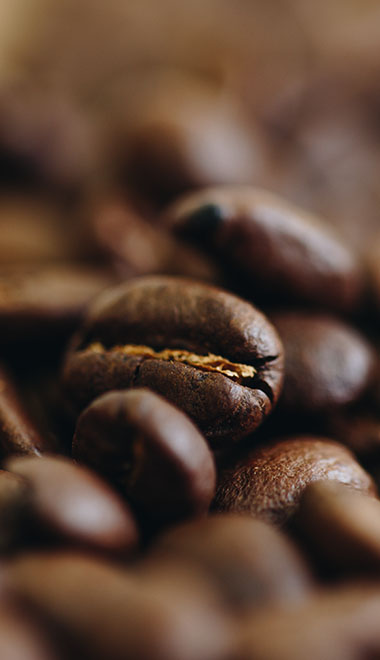 What's The Coffee Gardens
The Coffee Gardens was established with the purpose of bringing speciality coffee to shops across the globe that's consistently produced to a high ethical standard.Working with select farmers in Eastern Uganda, it's set up a local micro-coffee processing station with state-of-the-art equipment (there's even a mobile app to track the coffee from garden to cup), designed to encourage rigorous and sustainable processing methods. They've also recently partnered with an experienced NGO to work towards organic certification.