Colombia Cauca Womens Coffee
Colombia Cauca Womens Coffee
Details
https://www.whittard.co.uk/coffee/discover-coffee/all-coffee/colombia-cauca-womens-coffee-343111.html
150
Additional Information
Description

The 140-strong group of women coffee producers AMACA (Asociación de Mujeres Productoras Agropecuarias del Cauca) are the force behind these excellent beans, harvested when only fully ripe and processed on their own farms. Exuding a caramel, cocoa sweetness, with bursts of sour cherry, it's a brew worth savouring.

Ingredients

Roasted Arabica beans.

Storage: Always store coffee in an airtight container.

Ground coffee should be used within 2 weeks of opening to ensure optimum freshness.

Roasted and packed in the UK.
Packed in a protective atmosphere.

Body
Full-bodied

Roast
Light

Tastes Like
Sour Cherries & Cocoa
Brew the Perfect cup
When making coffee always use freshly drawn and boiled water – wait a few seconds for the water to cool so you don't scald the grinds. Cardinal rule? Never re-heat brewed coffee! Freshness is everything.
SERVING SUGGESTION
Drink
Espresso
Equipment
Aeropress
Best brewed with an Aeropress to create a rich, smooth espresso.
Origin: Colombia
Colombia AMACA Cauca originates from western Colombia, in the El Tambo municipality of Cauca.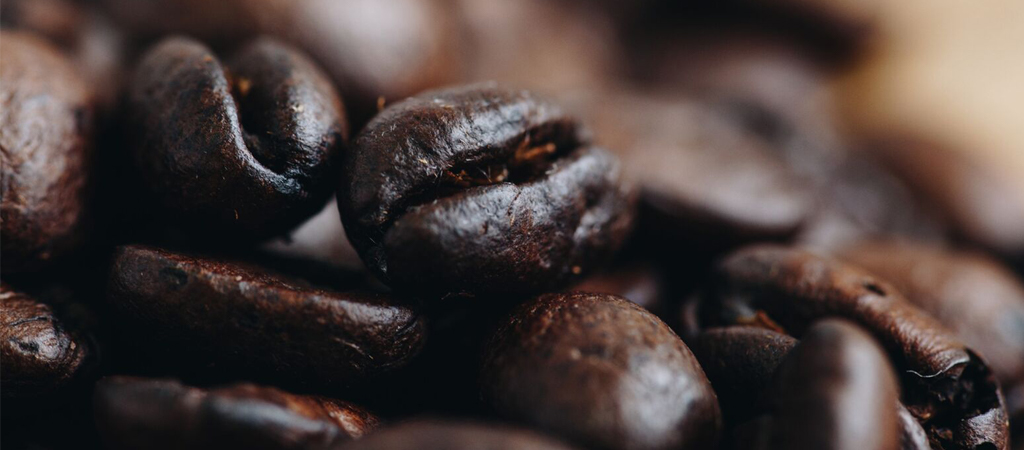 What's AMACA?
A women's programme, AMACA is made up of female farm owners from three different villages across El Tambo, who's livelihood depends on the cultivation and production of coffee. The group receive a premium on top of the cost of the coffee to help with expenses, such as a warehouse space to properly receive, cup, manage and store coffee, which in turn increases production and improves its quality.