Limited Edition Columbia El Penol
Details
https://www.whittard.co.uk/coffee/discover-coffee/beans/limited-edition-columbia-el-penol-343939.html
0
Additional Information
Description

Colombia has a reputation for growing high-quality, complex coffees due to the ideal climates, high altitudes and rich, volcanic soil. This particular blend is a shining example with distinctive notes of rich, dark cocoa and sour cherries. It's a real treat for the tastebuds.

Ingredients

Roasted Arabica beans.

Storage: Always store coffee in an airtight container. Ground coffee should be used within 2 weeks of opening to ensure optimum freshness.

Roasted and packed in the UK.
Packed in a protective atmosphere.

Body
Full-bodied

Roast
Medium-dark

Tastes Like
Sour Cherries & Dark Cocoa
Brew the Perfect cup
When making coffee always use freshly drawn and boiled water – wait a few seconds for the water to cool so you don't scald the grinds. Cardinal rule? Never re-heat brewed coffee! Freshness is everything.
SERVING SUGGESTION
Drink
Mocha
Equipment
Stove Top
Try brewing in a stovetop and serving as a mocha to appreciate the dark chocolatey tones of this coffee.
Origin: Columbia
Antioquia is nestled in the mountainous area of central north-west Colombia.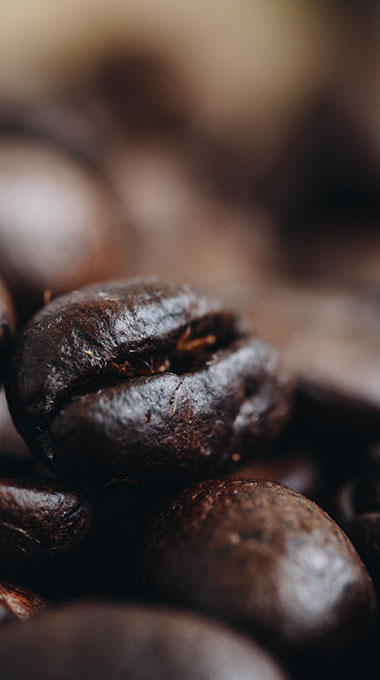 A Rocky Dispute
Antioquia is nestled in a mountainous region filled with monoliths, one of which, known as El Peñol de Guatapé, has caused local rivalry between Antioquia and the neighbouring town of Guatapé. In an attempt to claim the landmark, Guatapé residents made attempts to paint their name on the north face of the rock, before being driven away by residents of El Penol – only the letters G and U remain.