Limited Edition Guatemala Finca La Esperanza
Limited Edition Guatemala Finca La Esperanza
Details
https://www.whittard.co.uk/coffee/discover-coffee/all-coffee/limited-edition-guatemala-finca-la-esperanza-343103.html
154
Additional Information
Description

Produced on Francisco Morales Carillo's family-run farm La Esperanza, where he grows nearly 425 coffee trees of various types, this particular roast boasts a smooth, creamy body, shot through with a tart citrus acidity.

Ingredients

Roasted Arabica beans.

Storage: Always store coffee in an airtight container.

Ground coffee should be used within 2 weeks of opening to ensure optimum freshness.

Roasted and packed in the UK.

Packed in a protective atmosphere.

Body
Full-bodied

Roast
Light

Tastes Like
Lemon & Cream
Brew the Perfect cup
When making coffee always use freshly drawn and boiled water – wait a few seconds for the water to cool so you don't scald the grinds. Cardinal rule? Never re-heat brewed coffee! Freshness is everything.
SERVING SUGGESTION
Drink
Espresso
Equipment
Aeropress
This full-bodied coffee speaks for itself: sip it straight as a strong espresso, brewed with an AeroPress for a clean finish.
Origin: Guatemala
The La Esperanza farm is situated in Guatemala's renowned coffee-growing region, Huehuetenango.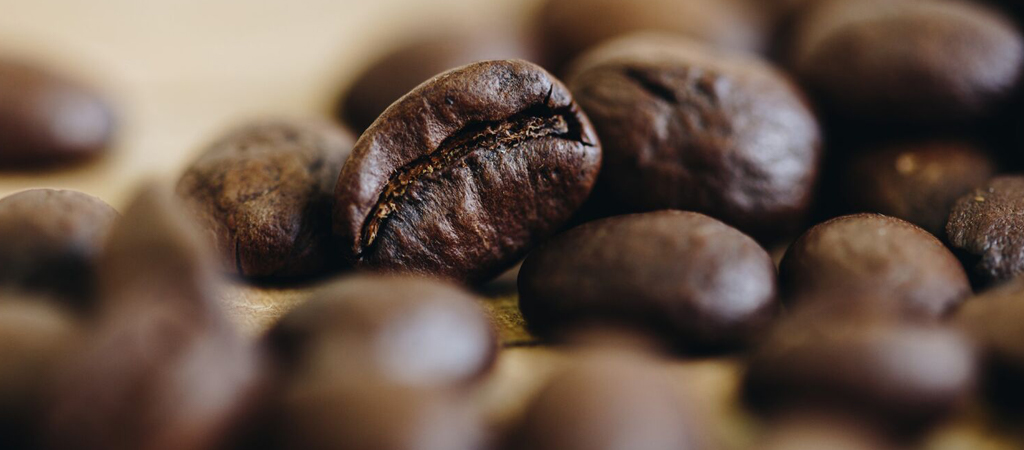 Tongue Twister
Huehuetenango – typically said as ""way-way-ten-an-go"" – is perhaps one of the most difficult coffee regions to pronounce but as Guatemala's most famous, with a soaring altitude of 2000m above sea level, it's certainly one worth remembering.