Limited Edition Vietnam Jade Mountain Lost Village
Limited Edition Vietnam Jade Mountain Lost Village
Details
https://www.whittard.co.uk/coffee/limited-edition-vietnam-jade-mountain-lost-village-342428.html
119
Additional Information
Description

Grown on rich volcanic soil in high altitudes, this coffee has the perfect conditions to flourish within the highlands of Vietnam. Stringent quality control throughout processing ensures only the best cherries are selected. This results in a coffee, rich in flavour with incredible fruity notes.

Ingredients

Roasted Arabica beans.

Body
Full-bodied

Roast
Light-medium

Tastes Like
Apple and Cashew
Brew the Perfect cup
When making coffee always use freshly drawn and boiled water – wait a few seconds for the water to cool so you don't scald the grinds. Cardinal rule? Never re-heat brewed coffee! Freshness is everything.
SERVING SUGGESTION
Drink
Americano
Equipment
Aeropress
We love a shot of this rich, fruity coffee, brewed in an Aeropress and served as an Americano.
Origin:Vietnam
Jade Mountain is grown within the central highlands of Vietnam.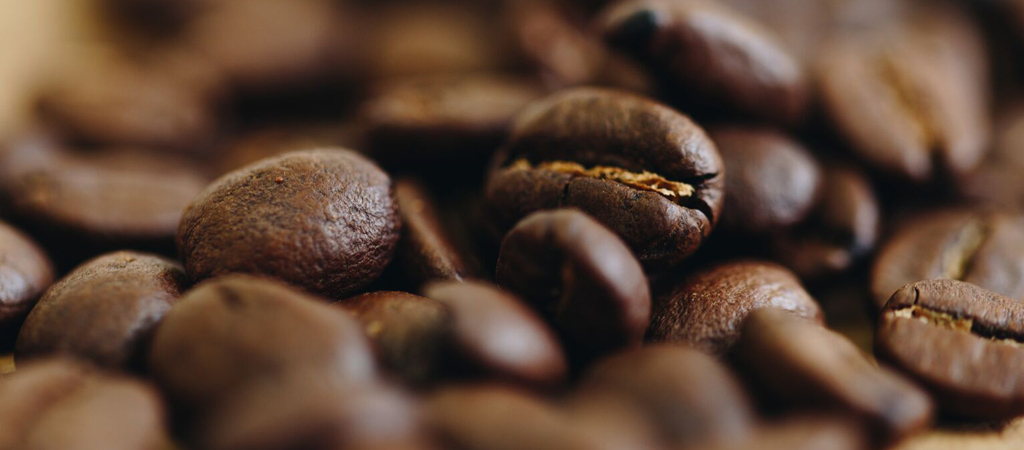 QUALITY IMPROVEMENT PROGRAMME
21 local farms, within the highlands of Vietnam, are enrolled in the Quality Improvement Programme. For local farmers, coffee plantation is their only source of income, so this ensures they receive training in best cultivation and practice. These new skills are then transferred to the rest of the workers, ensuring only the best crops are grown. Special collection points are scattered about for easy drop-off. Once collected, the cherries are transferred to an eco-friendly wet mill for processing before being laid to dry in the sun. They are then ready to be cupped and separated with bigger premiums for the highest quality.