Limited Edition Bolivia Floripondio
Details
https://www.whittard.co.uk/coffee/discover-coffee/freshly-ground-coffee/limited-edition-bolivia-floripondio-342410.html
0
Additional Information
Description

Bolivia is gaining a reputation for producing some of the finest coffee around and this particular one is a shining example. Grown in high altitudes using organic fertiliser and flourishing under the shade of banana, papaya and citrus plants, it offers the perfect environment for cherries to thrive. Once picked, the coffee is dried on raised beds for 15 days, allowing the beans to retain its flavour for longer. Deliciously sweet, a fruity finish and an impressive cup score of 85.5, this coffee is Bolivia's best kept secret…

Ingredients

Roasted Arabica beans.

Light
Full-bodied

Roast
Light-medium

Tastes Like
Tangerine and Raisins
Brew the Perfect cup
When making coffee always use freshly drawn and boiled water – wait a few seconds for the water to cool so you don't scald the grinds. Cardinal rule? Never re-heat brewed coffee! Freshness is everything.
SERVING SUGGESTION
Drink
Espresso
Equipment
Aeropress
Brew to perfection with an AeroPress to create a rich, smooth Espresso.
Origin: Bolivia
Grown on high altitudes within the Caraniva provinence of Bolivia.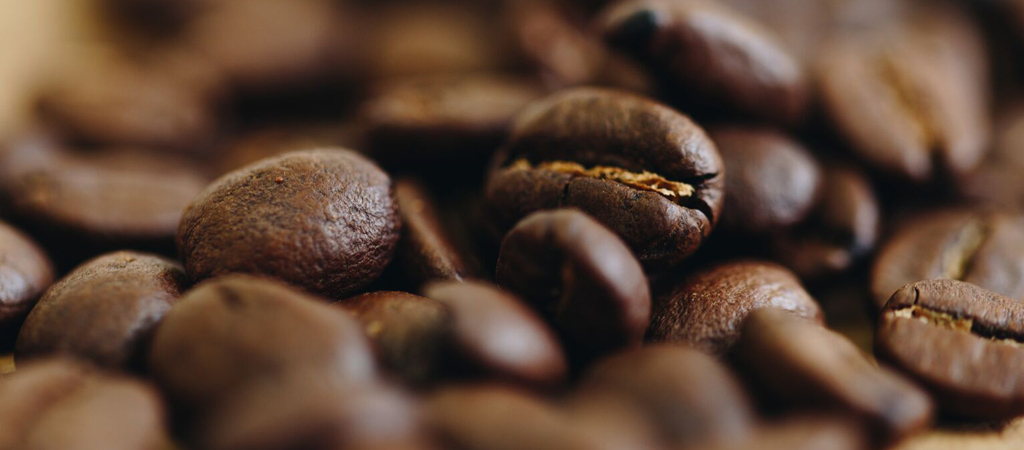 NEW SETTLEMENT
In the 1950's, the Bolivian Government encouraged people from Altiplano and La Paz regions to move further inland to the tropical agricultural areas to farm coffee, with the promise of free land. Villa Rosario was one of these settlements, therefore many of the coffee producers around this area have small hectares and practice more traditional organic farming methods.