Limited Edition Kenya Gondo Murang'a AA
Limited Edition Kenya Gondo Murang'a AA
Details
https://www.whittard.co.uk/coffee/discover-coffee/all-coffee/limited-edition-kenya-gondo-muranga-aa-341560.html
33
Additional Information
Description

Typically grown in high altitudes, Kenyan coffees thrive in acidic soils. This single origin coffee is hand-picked and transported to factories same-day for selection and separation. Processing ripe cherries using fresh water from the local Kananahy stream, the coffee is then dried under full sun, producing a flavour that's wonderfully fruity.

Ingredients

Roasted Arabica beans. Storage: Always store coffee in an airtight container. Ground coffee should be used within 2 weeks of opening to ensure optimum freshness. Roasted and packed in the UK. Packed in a protective atmosphere.

Reviews

By

Shila

from

Stockholm

on

12/09/2018

Disappointed in this coffee. Extreme Sourness taste that gives me stomach pains.

Body
Full-bodied

Roast
Light

Tastes Like
Cherry and Dragon Fruit
Brew the Perfect cup
When making coffee always use freshly drawn and boiled water – wait a few seconds for the water to cool so you don't scald the grinds. Cardinal rule? Never re-heat brewed coffee! Freshness is everything.
SERVING SUGGESTION
Drink
Americano
Equipment
V60
Brewing this filter-coffee with a V60 highlights the sweet, fruity tones of this coffee.
Origin: Kenya
Our Kenya Gondo Murang'a AA comes from the Mathioya District, located north-east of Nairobi in Kenya.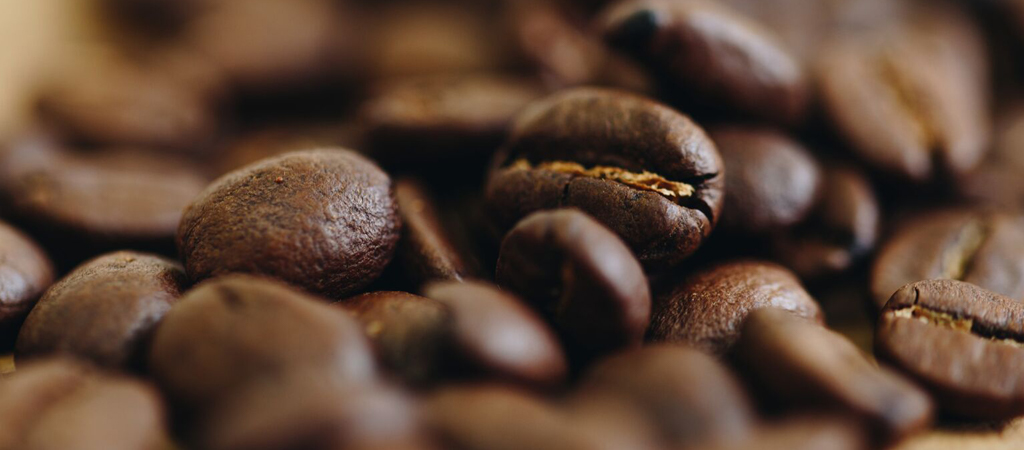 Kenyan Coffee
"Kenyan farmers mostly tend small plots, growing only 150 coffee trees. The cherry is carried to centrally located mills where coffee is weighed, sorted and combined to create lots large enough for processing and exporting. The coffee is then either auctioned to the highest bidder at the Nairobi Coffee Exchange or through negotiating a price through direct sales "