Limited Edition Nicaragua Dipilto Maracaturra
Limited Edition Nicaragua Dipilto Maracaturra
Details
https://www.whittard.co.uk/coffee/discover-coffee/freshly-ground-coffee/limited-edition-nicaragua-dipilto-maracaturra-342451.html
0
Additional Information
Description

Grown in high-altitudes of Nicaragua, Dipilto coffee is crafted from unique Maracaturra beans. Delicate and fragile, the plants require constant attention to flourish, making it a unique and complex bean. Large in size, the beans produce a flavour deliciously clean and tart, with bold notes of grapefruit and rich bursts of creamy dark chocolate.

Ingredients

Roasted Arabica beans.

Storage: Always store coffee in an airtight container. Ground coffee should be used within 2 weeks of opening to ensure optimum freshness.

Roasted and packed in the UK.
Packed in a protective atmosphere.


Body
Medium-Bodied

Roast
Light

Tastes Like
Dark Chocolate and Grapefruit
Brew the Perfect cup
When making coffee always use freshly drawn and boiled water – wait a few seconds for the water to cool so you don't scald the grinds. Cardinal rule? Never re-heat brewed coffee! Freshness is everything.
SERVING SUGGESTION
Drink
Americano
AeroPress
V60
Start your mornings with a smooth Americano, brewed in an AeroPress for a clean, tart flavour.
Origin: Nicaragua
Cafetos de Segovia micromill is located in the Dipilto region of Nicaragua.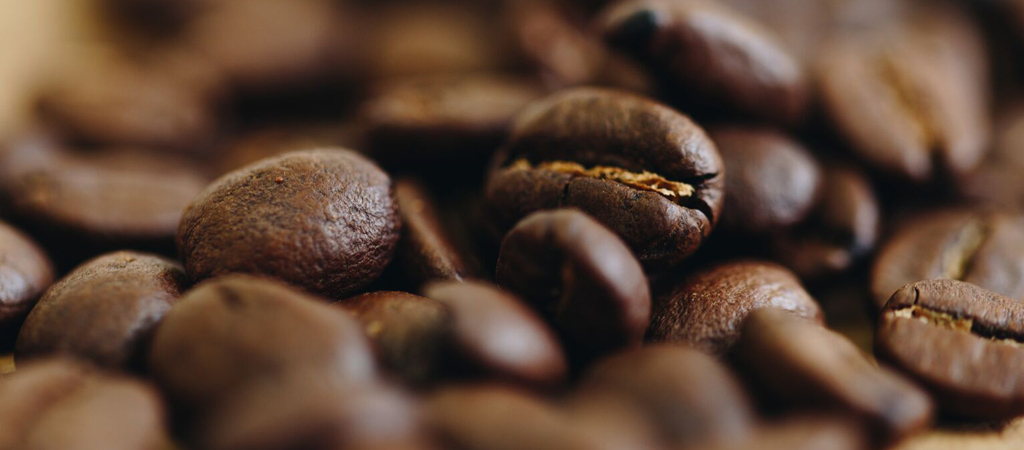 A PASSION FOR COFFEE
Cafetos de Segovia Micromill is the labour of love from the Albir family, a 2nd generation coffee plantation. The coffee farm was purchased from the family in 1991, tending to it with dedication until political strife caused them to leave the country and cease day to day operations at the farm. In 2015 the family's two daughters invested in a mill and a year later, began providing milling and export services to their original farm and 11 others nearby.