Limited Edition Brazil Guima EST
Details
https://www.whittard.co.uk/coffee/limited-edition-brazil-guima-est-345413.html
37
Additional Information
Description

Guima Café Estate coffees boast a diverse flavour profile with plantations in three separate terroirs across Brazil: Fazenda São Lourenço features a flat topography, Fazenda Brasis is nestled among woodlands and Fazenda Santa Rita is located in a valley. Brimming with delicious aromatic notes of dark cocoa and warming spices, this particular coffee caught the eye of our coffee buyer – not to mention her nose.

Ingredients

Roasted Arabica beans.

Storage: Always store coffee in an airtight container. Ground coffee should be used within 2 weeks of opening to ensure optimum freshness.

Roasted and packed in the UK.
Packed in a protective atmosphere.

Body
Full-bodied

Roast
Dark

Tastes Like
Dark Cocoa & Spice
Brew the Perfect cup
When making coffee always use freshly drawn and boiled water – wait a few seconds for the water to cool so you don't scald the grinds. Cardinal rule? Never re-heat brewed coffee! Freshness is everything.
SERVING SUGGESTION
Drink
Mocha
Equipment
Stovetop
Brew in a stovetop and serve as a mocha to make the most of those rich cocoa notes.
Origin: Brazil
Brazil Guima Est. Coffee orginates from three farms located in Varjão de Minas, north of Minas Gerais.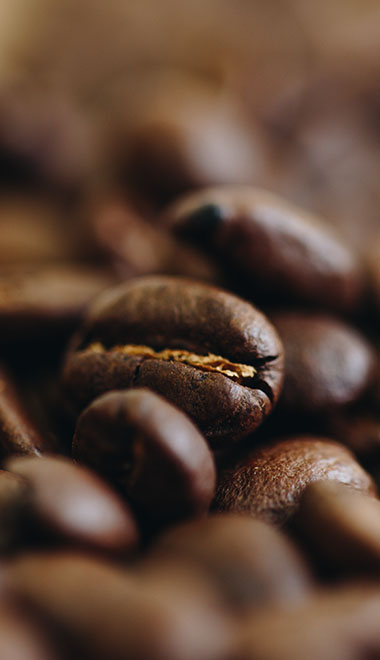 Coffee with a Conscience
All of Guima Estate's farms are committed to conservation, preserving the native vegetation surrounding them. Some of their environmentally-focused practices include reduced energy and water consumption, a more efficient use of fertilizers and the creation of new products from agricultural waste.