Limited Edition Colombia Cencoic
Details
https://www.whittard.co.uk/coffee/limited-edition-colombia-cencoic-343236.html
0
Additional Information
Description

It's no secret that Colombia is famed for its exceptional arabica beans – and this particular coffee has boundless character, exhibiting a mellow, creamy sweetness, followed by a hit of decadent dark chocolate.

Ingredients

Roasted Arabica beans.

Storage: Always store coffee in an airtight container. Ground coffee should be used within 2 weeks of opening to ensure optimum freshness.

Roasted and packed in the UK.
Packed in a protective atmosphere.

Body
Medium-bodied

Roast
Medium-dark

Tastes Like
Dark Chocolate and Cream
Brew the Perfect cup
When making coffee always use freshly drawn and boiled water – wait a few seconds for the water to cool so you don't scald the grinds. Cardinal rule? Never re-heat brewed coffee! Freshness is everything.
SERVING SUGGESTION
Drink
Mocha
Equipment
Cafetiere
Highlight the chocolatey tones of this coffee by brewing it in a cafetière, then adding a little cocoa and milk.
Origin: Colombia
Cencoic coffee is grown in the Cauca region of West Colombia, commonly alongside plantain, pineapple and citrus fruits.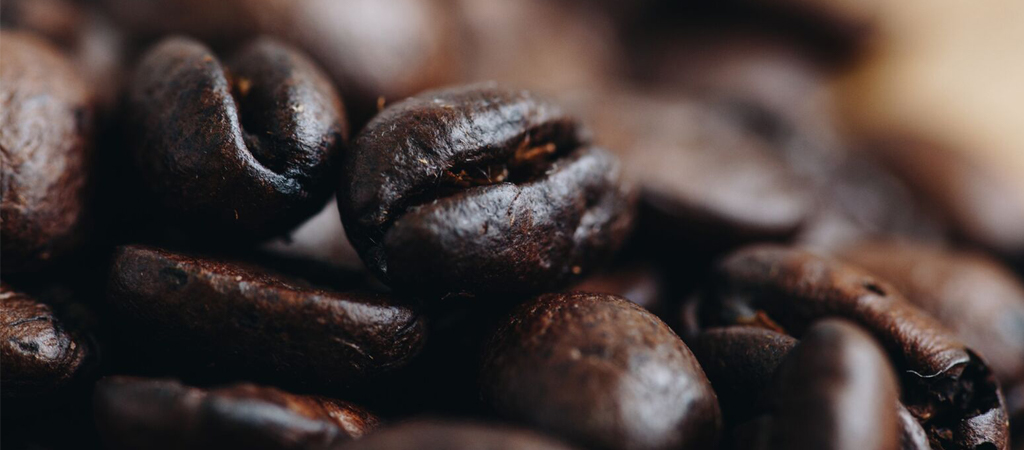 War and Peace
Cencoic, the Central Cooperativa Indígena del Cauca, is a group comprising indigenous reserves who produce and export their own coffee in and around Cauca. The region was previously synonymous with armed conflict, but with the support of the Colombian people and the government, Cauca has become much more stable, enabling Cencoic to flourish.