Limited Edition Colombia EP Antioquia
Details
https://www.whittard.co.uk/coffee/limited-edition-colombia-ep-antioquia-345405.html
79
Additional Information
Description

Colombia has quite the reputation for growing high-quality coffees and this particular blend is a shining example with its nutty complexity and crisp apple bite. A well-balanced, smooth cup, it's a coffee you'll find yourself reaching for at any time of the day.

Ingredients

Roasted Arabica beans.

Storage: Always store coffee in an airtight container. Ground coffee should be used within 2 weeks of opening to ensure optimum freshness.

Roasted and packed in the UK.
Packed in a protective atmosphere.

Body
Medium Bodied

Roast
Medium-dark

Tastes Like
Green Apple & Walnut
Brew the Perfect cup
When making coffee always use freshly drawn and boiled water – wait a few seconds for the water to cool so you don't scald the grinds. Cardinal rule? Never re-heat brewed coffee! Freshness is everything.
SERVING SUGGESTION
Drink
Macchiato
Equipment
Aeropress
Try this nutty, complex coffee brewed in an AeroPress, topped with a dash of foam.
Origin: Colombia
Colombia Antioquia coffee is sourced from Antioquia's capital, Medellín – also known as the "City of Eternal Spring" due to its year-round mild temperatures.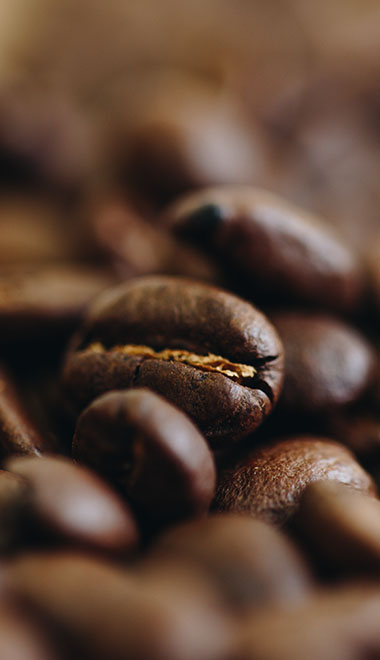 Where It All Began...
Coffee was first introduced to Colombia in the department of Antioquia more than 180 years ago. True to its roots, Antioquia still remains Colombia's largest coffee-growing region today.