Limited Edition DR Congo Washed
Details
https://www.whittard.co.uk/coffee/limited-edition-dr-congo-washed-345355.html
36
Additional Information
Description

Sourced from smallholders in the Democratic Republic of Congo through the larger SOPACDI cooperative, this complex coffee is certainly something to write home about. Distinctly tangy at first sip, it's balanced by the smooth sweetness of caramelised sugar.

Ingredients

Roasted Arabica beans.

Storage: Always store coffee in an airtight container. Ground coffee should be used within 2 weeks of opening to ensure optimum freshness.

Roasted and packed in the UK.
Packed in a protective atmosphere.

Body
Medium-bodied

Roast
Light-medium

Tastes Like
Cherry & Caramel
Brew the Perfect cup
When making coffee always use freshly drawn and boiled water – wait a few seconds for the water to cool so you don't scald the grinds. Cardinal rule? Never re-heat brewed coffee! Freshness is everything.
SERVING SUGGESTION
Drink
Americano
Equipment
V60
Brew this lighter roast in a V60 to appreciate its fruity tones, and serve as an Americano.
Origin: DR Congo
Sourced from various smallholdings near Lake Kivu in the Democratic Republic of Congo.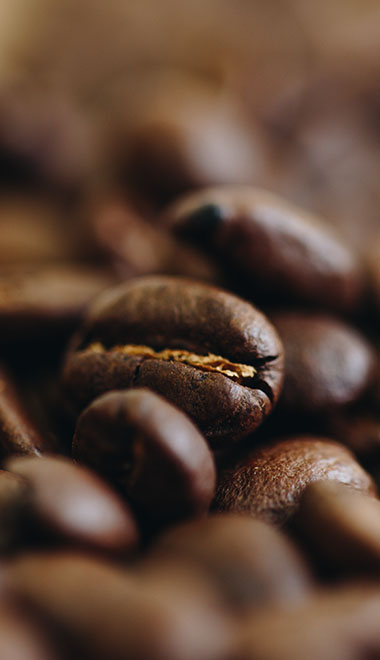 SOPACDI
Founded by farmer Joachim Munganga in 2003, SOPACDI stands for the Solidarité Paysanne pour la Promotion des Actions Café et Development Intégral. Farmers in the extremely remote highlands of North Kivu found it near impossible to transport coffee to the local markets, forcing them to exchange beans for food, clothing and necessities. Joachim spotted an opportunity and restored a local washing station, providing service and market access to the farmers. Now a 5,600-strong cooperative, it was the first to achieve fair trade certification in Congo.