Limited Edition Peru Conseulo Torres Sanchez
Details
https://www.whittard.co.uk/coffee/limited-edition-peru-conseulo-torres-sanchez-347963.html
764
Additional Information
Sourced from the mountainous district of Huabal, where the climate conditions and soils can vary considerably, this medium roast coffee is as diverse and complex as its environment. Distinctive notes of smoke and walnut make for a brew with boundless character.



Body
Medium Bodied

Roast
Medium

Tastes Like
Smoke & Walnut
Brew the Perfect cup
When making coffee always use freshly drawn and boiled water – wait a few seconds for the water to cool so you don't scald the grinds. Cardinal rule? Never re-heat brewed coffee! Freshness is everything.
SERVING SUGGESTION
Drink
Cappuccino
Equipment
V60
Brew as a cappuccino in a V60 for a clean cup that allows the smoky and nutty notes to sing..
Origin: Peru
Consuelo Torres Sanchez's farm is located in the village of San Antonio, within the mountainous Huabal district.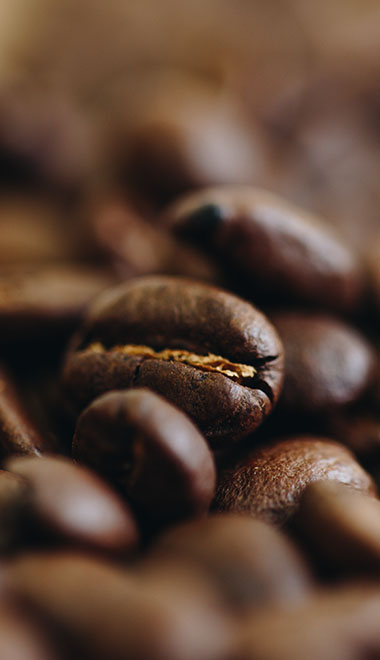 Limited Edition
Nose for the new and a taste for adventure? We're always on the lookout for exciting creations, scouring the coffee-growing globe with our speciality roasters to bring you an exclusive series of small, seasonal batches. After many a taste test, it's only the intriguing and exceptional that make the cut – and such are their limited quantities that we recommend acting fast, because they won't last.