Mocha Djimmah Coffee
Mocha Djimmah Coffee
Details
https://www.whittard.co.uk/coffee/mocha-djimmah-coffee-110817.html
354
Additional Information
Description

A stone's throw from the home of the first coffee bean, the small round Mocha beans grown in the region of Djimmah are known for their bittersweet chocolate intensity. With a hit of boozy fruit and a delicious nutty aftertaste, this coffee has a flavour as rich as its history.

Ingredients

Roasted Arabica beans.

Body
Full-bodied

Roast
Light-medium

Tastes Like
Cocoa & Hazelnut
Brew the Perfect cup
When making coffee always use freshly drawn and boiled water – wait a few seconds for the water to cool so you don't scald the grinds. Cardinal rule? Never re-heat brewed coffee! Freshness is everything.
SERVING SUGGESTION
Drink
Americano
Equipment
V60
We love this chocolatey, nutty coffee brewed in a filter like the V60, and served black to appreciate those complex flavours.
Origin: Ethiopia
"Mocha" refers to the variety of arabica used for this coffee, while "Djimmah" is a region of south-western Ethiopia.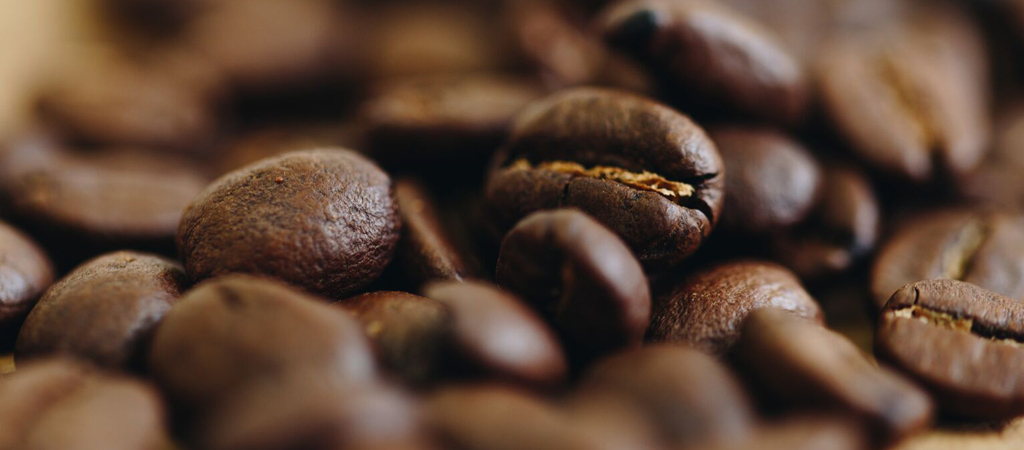 The "Original Coffee"
Mocha Djimmah's wonderfully rich and earthy flavour harks back to its ancient roots – indeed, it's sometimes known as "Original Coffee". The beans are grown at a high altitude beneath the shade of dense forests, then laid out to dry in the scorching sun. We've given them a medium-light roast to balance their earthier tones with the light fruit notes.