Heralding the Year of the Rat...
As Chinese New Year approaches on 25th January, the streets are awash with vibrant red, glorious gold and symbolic animals. But what's the story behind this year's celebration and how are we marking the occasion?

Gifts to Delight
Make it a memorable Lunar New Year with these fortuitous gifts. Housing an array of our fine loose leaf teas, we've crafted mini caddies embellished with prosperous plum blossoms and peonies and boxes with glistening gold-foiled rats and Happy New Year messaging.
Zodiac Animals
The Chinese zodiac cycle repeats every 12 years, with an animal assigned to each year. The 12 zodiac signs are in order, the first of which is the Rat. Legend has it that the order was determined by the Jade Emperor who wanted to appoint 12 animals as palace guards. The Rat was first to make it to the palace gates as he tricked the Ox into giving him a ride and jumped down ahead of the Ox – a testament to their intelligence and quick thinking.
Five Elements
Alongside zodiac animals, the five elements of metal, water, wood, fire and earth also underpin Chinese astrology, providing a deeper understanding of a person's characteristics. The last numeral of your birth year corresponds to one of the five elements:
Three Fun Facts about the Rat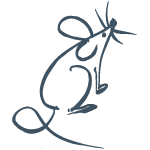 Recent years of the Rat:
1924, 1936, 1948, 1960, 1972, 1984, 1996 and 2008

Personality traits of the Rat zodiac sign:
Optimistic, energetic, sensitive and stubborn
鼠
The Chinese character for the Rat:
鼠 (shǔ)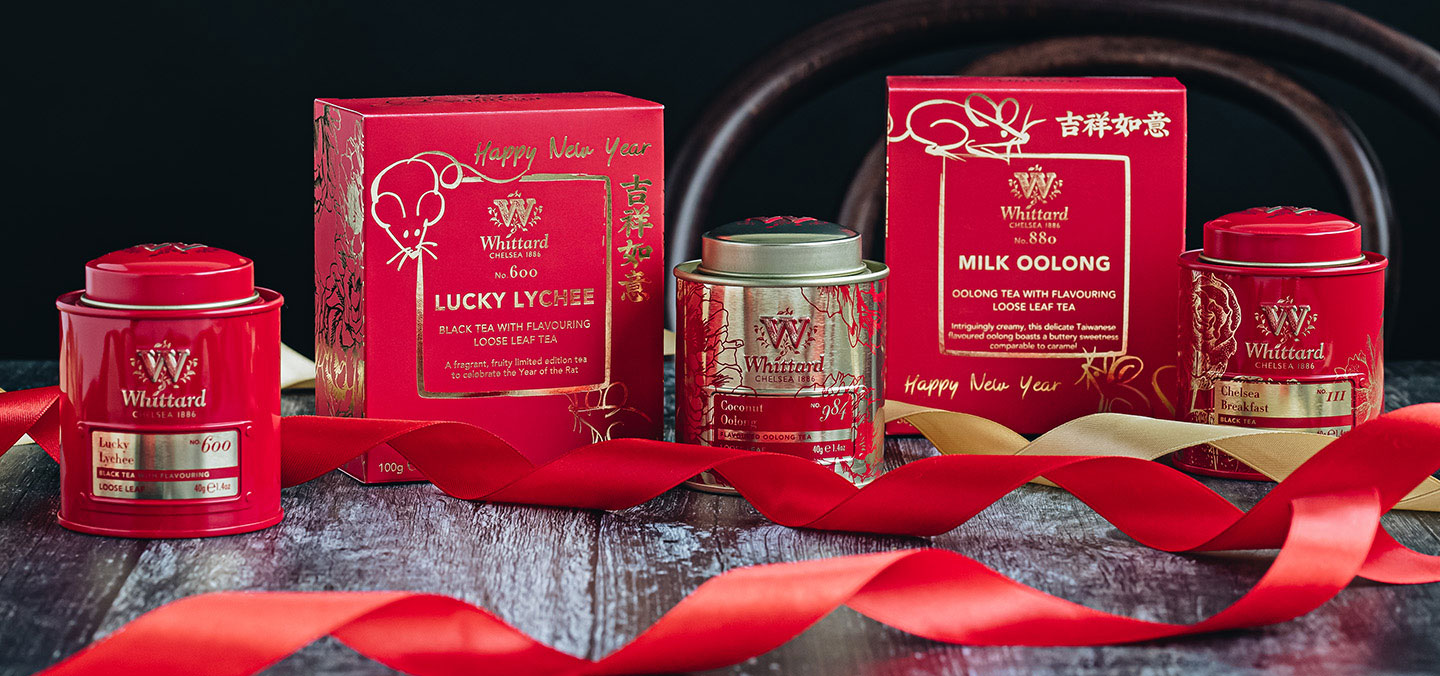 Did you know?
Playing a part in Chinese culture for over 2,000 years, a zodiac system has existed since the Qin dynasty.