Christmas Day with Whittard
This December, we've partnered with Craft Gin Club to celebrate the festivities, treating members to some of our best-loved teas: English Breakfast, Marrakech Mint and Christmas Tea. (Psst, there's a chance to win Craft Gin Club's December box below!) And the most magical way to enjoy them on Christmas Day? The Whittard and Craft Gin Club way…
8am: Let the Gift-Giving Commence
---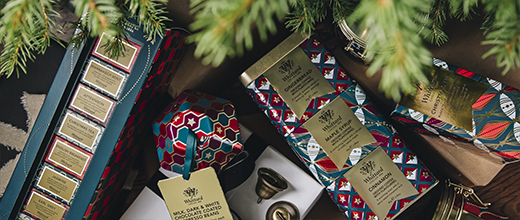 Nothing beats discovering a glorious gift from Whittard under the tree, filled to the brim with exquisite tea.
9am: Cuppa O'Clock
---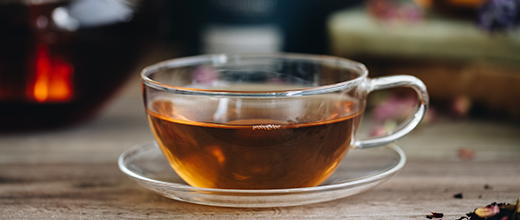 Post-ripped wrapping paper whirlwind, it's time for the unmistakably British tradition of English Breakfast tea. A steaming hot mug of this malty, robust classic is just the thing to kick-start Christmas.
11am: Elevenses
---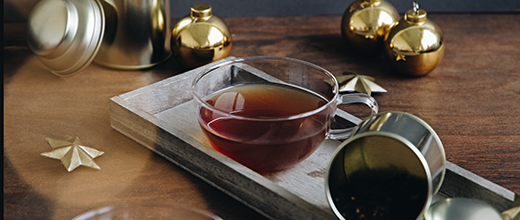 Take a break from cooking up a storm with our fabulously festive Christmas Tea, a black tea layered with aromatic cloves, zesty orange peel and sweet vanilla. We think it's best served alongside a generous slice of Christmas cake.
3pm: The Perfect Palate Cleanser
---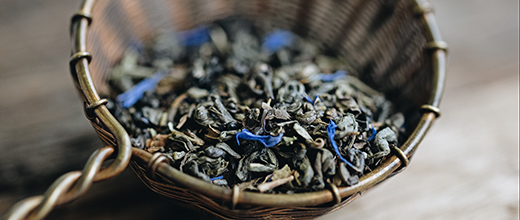 After a feast fit for royalty – and a debate over the merits of Brussel sprouts – find a spot on the sofa for the Queen's Speech with our Marrakech Mint in tow. This blend of smoky Gunpowder Green and pure peppermint is the perfect after-lunch palate cleanser.
5pm: Happy Hour
---
Settle down by the fireside with the ultimate cosy combination: a G&Tea.
Recipe: Sugar and Spice G&Tea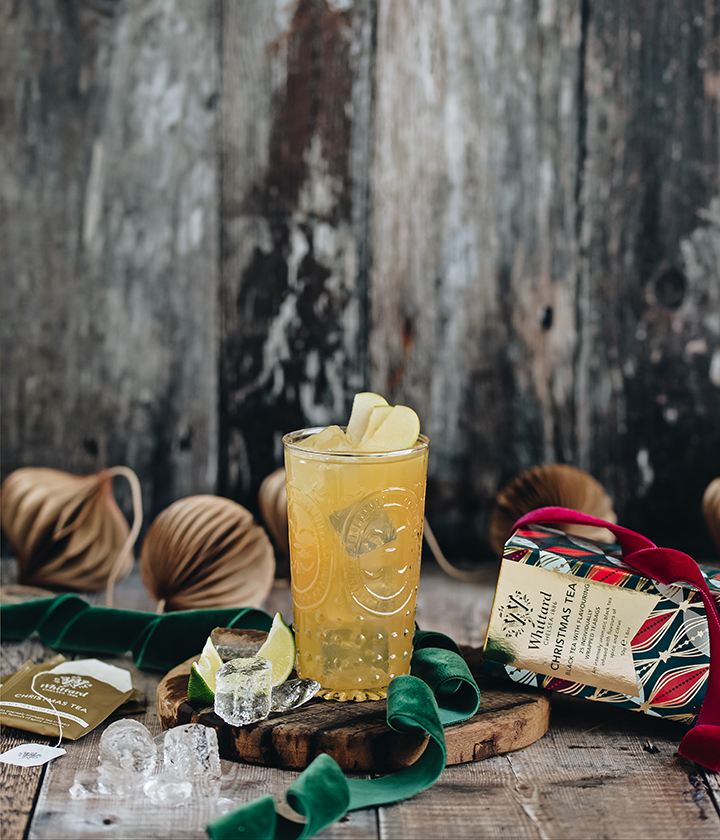 INGREDIENTS
2 Christmas Tea teabags
½ cup boiling water
½ cup sugar
50ml gin
Ice
125ml cloudy apple juice
A squeeze of fresh lime juice
A ribbon of apple peel to garnish
METHOD
Infuse the teabags in boiling water for 5 minutes and remove.
Stir in the sugar until it has completely dissolved, then leave to cool – this is your Christmas Tea syrup. It can be stored in a sealed sterilized container and refrigerated for up to 1 month.
Pour the gin and Christmas Tea syrup into a tall glass filled with ice.
Top up with apple juice.
Finish with a squeeze of fresh lime juice and a ribbon of apple peel.
DISCOVER MORE FESTIVE TIPPLES
Our Competition has closed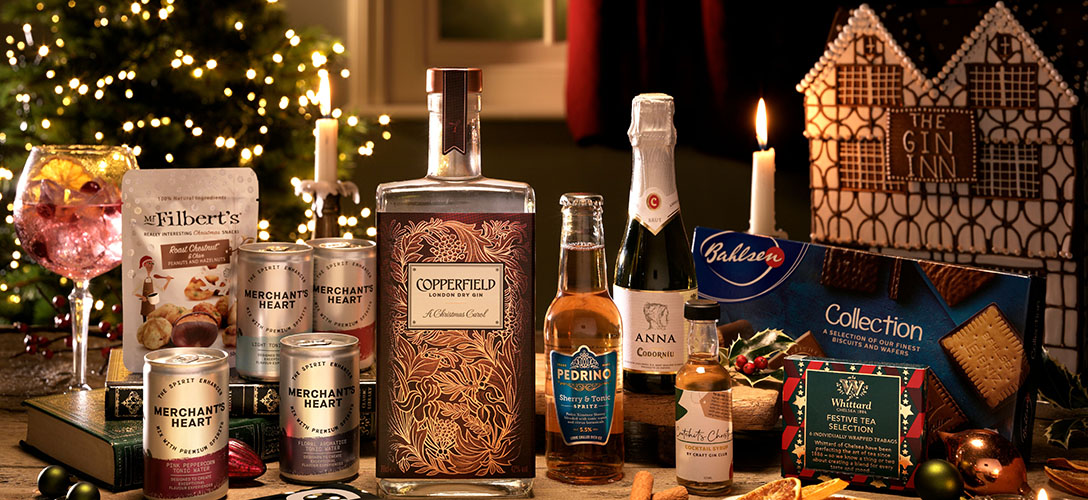 DISCOVER CHRISTMAS