Brewista Smart Pour Digital Kettle
Brewista Smart Pour Digital Kettle
Details
https://www.whittard.co.uk/equipment/coffee-equipment/coffee-makers/brewista-smart-pour-digital-kettle-334052.html
2
Additional Information
Description

Take your home barista skills to the next level with this extraordinarily precise kettle from Brewista. The temperature controls allow you to set an exact temperature in Celsius or Fahrenheit, which the kettle can maintain for up to an hour itll even keep your settings when the powers off. Better still, theres an inbuilt clock that will start heating your water automatically at any time you choose. So its there waiting for you when you get up, ready for your morning cuppa. The swan-neck spout allows for precise, even pouring, helping you get the very best out of your coffee.

Height: 24cm
Width: 30.5cm (handle to spout)
Depth: 21cm
Capacity: 1200ml
Weight: 522g

Care instructions:
Clean the outside of the base and the kettle with a damp, soft cloth or sponge. A bottle brush may be used to clean the interior of the kettle. Clean the inside of the kettle with dish detergent and rinse thoroughly with water. Do not use abrasive cleaners. After cleaning, dry the kettle and the base thoroughly.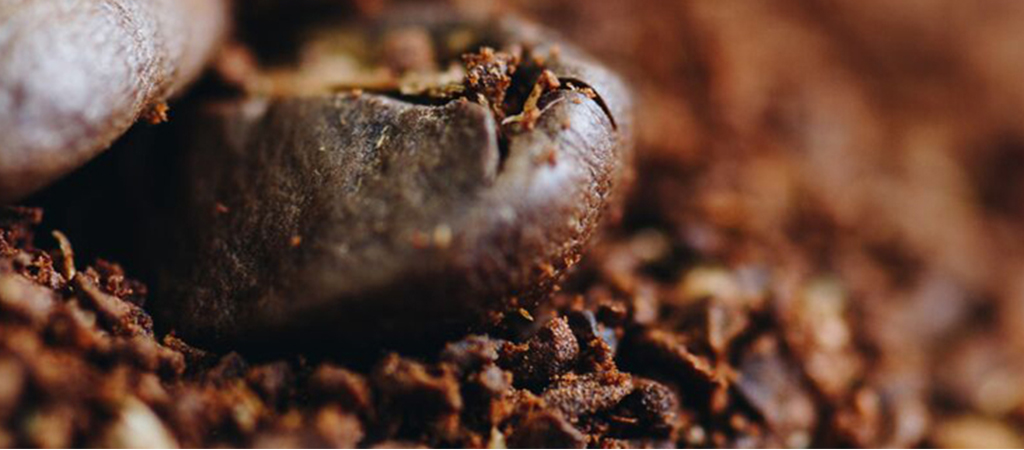 Precision, Precision, Precision
What's so great about a swan-neck kettle? Well, it's all about precision: the distinctive design of the spout allows water to flow in a narrow, stable stream, giving you complete control over how much water you pour and where you pour it. This is crucial for wetting your coffee grounds, as inconsistently wet grounds will brew at different times and give your coffee a bitter or acidic flavour.