The Made for Each Other Gift Box
https://www.whittard.co.uk/gifts/the-made-for-each-other-gift-box-HMPVAL2103.html
789
Some things are just better together. Made for a cosy night-in, spoil yourself and someone you love with this heavenly hamper of treats. Filled with two dreamy hot chocolate flavours, two artisan milk chocolate spoons, two Nova Mugs and a generous helping of mini marshmallows.



Product Actions
Your gift includes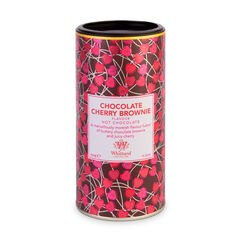 Limited Edition Chocolate Cherry Brownie Flavour Hot Chocolate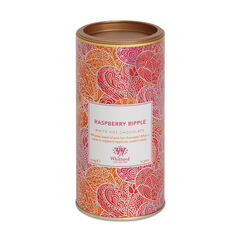 Raspberry Ripple Flavour Hot Chocolate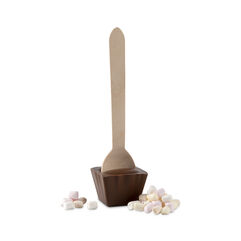 Milk Chocolate Spoon with Mini Marshmallows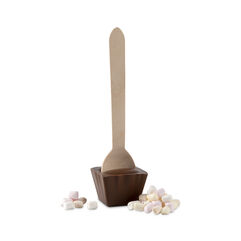 Milk Chocolate Spoon with Mini Marshmallows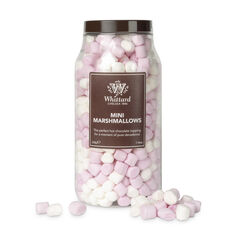 Mini Marshmallows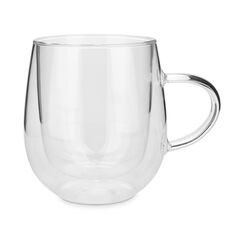 Nova Double-Walled Mug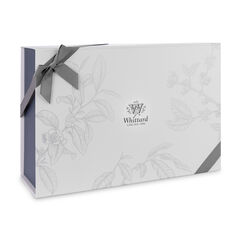 Medium Whittard Gift Box with Ribbon
Add a Free Gift Message at Checkout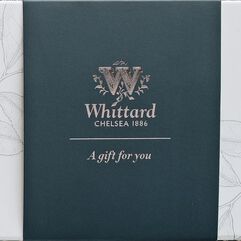 Wrap for Medium Gift Box
How to Make
Pop 3 heaped tsp of hot chocolate into a mug.

Heat approximately 200ml of your chosen dairy or plant-based milk – if you're feeling particularly indulgent, use a milk frother first.

Pour into the mug and stir thoroughly (or whisk) with the powder until you have a smooth mixture.

For the ultimate treat, top with a swirl of cream and an avalanche of fluffy mini mallows.

Click Here to read the full guide.
½ pint milk
2 heaped tbsp your favourite hot chocolate
4 large scoops vanilla ice cream
2–3 ice cubes
Whipped cream (optional)
Chocolate shavings (optional)
Warm the milk slightly, adding the hot chocolate powder and stirring until combined. Place in the fridge to cool.

Blend together the ice cream, hot chocolate and ice cubes on a low setting, until the milkshake is nice and frothy.

Serve in a tall glass (our SoHo Glass are ideal).

Top with whipped cream and a sprinkling of chocolate shavings.

Click Here to read the full guide.