Mocha Flavour Hot Chocolate
Details
https://www.whittard.co.uk/hot-chocolate/discover-hot-chocolate/all-hot-chocolate/mocha-flavour-hot-chocolate-336586.html
426
Additional Information
Sometimes it's hard to choose between hot chocolate and coffee, so our Mocha flavour hot chocolate is for those who like the best of both worlds.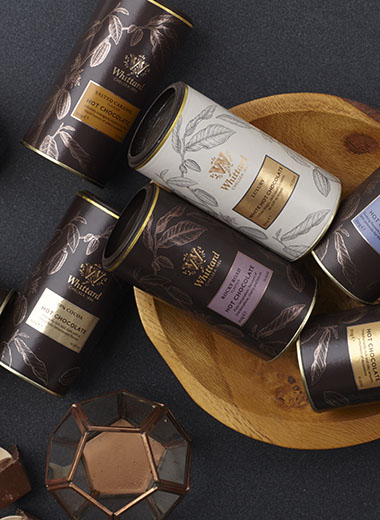 Quality & Character
Hot chocolate has always been close to our hearts. In the 1890s our cocoa was the talk of the town: young Walter Whittard put its success down to "its very high quality and distinctly unique character". You'll find that quality and character are still cornerstones of our collection…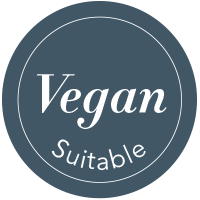 We think everyone should experience our deliciously creamy hot chocolate, so many of our fabulous flavours are also vegan. Discover the selection here.