Limited Edition Mexico Siltepec
Details
https://www.whittard.co.uk/https%3Awww.whittard.co.ukcoffeelimited-edition-mexico-siltepec346551.html-346551.html
264
Additional Information
Description

Cultivated by various smallholder farmers around the state of Chiapas in Mexico and blended by the Regional Select Programme, these high-quality beans have a ripe fruity character, with delicious nutty undertones.

Ingredients

Roasted Arabica beans.

Storage: Always store coffee in an airtight container. Ground coffee should be used within 2 weeks of opening to ensure optimum freshness.

Roasted and packed in the UK.
Packed in a protective atmosphere.

Body
Medium-bodied

Roast
Medium

Tastes Like
Green Grape & Walnut
Brew the Perfect cup
When making coffee always use freshly drawn and boiled water – wait a few seconds for the water to cool so you don't scald the grinds. Cardinal rule? Never re-heat brewed coffee! Freshness is everything.
SERVING SUGGESTION
Drink
Cappuccino
Equipment
Aeropress
We love a shot of this coffee brewed in an AeroPress and served as a cappuccino.
Origin: Mexico
This particular Mexico Regional Select coffee originates from the Southern Mexican state of Chiapas.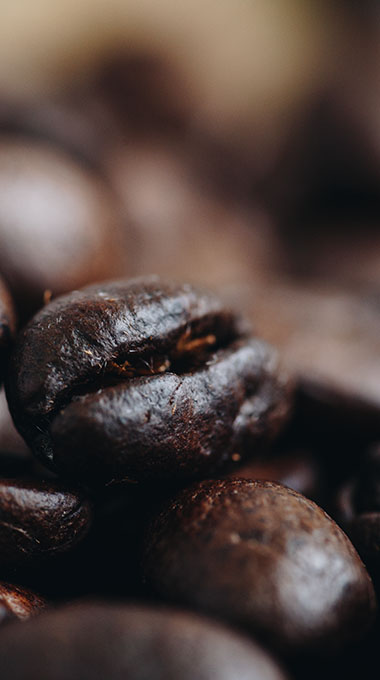 The Regional Select Programme
During harvest season, growers from local communities have their coffee cupped and scored for potential inclusion in the Regional Select Programme. If successful, these coffee producers are rewarded with a quality premium that encourages investment and development into future yields.