Dreamtime Instant Tea
Dreamtime Instant Tea
Details
https://www.whittard.co.uk/instant-tea/explore-instant-tea/instant-tea-flavours/dreamtime-instant-tea-324202.html
888
Additional Information
Description

Our famous Dreamtime instant tea is sweetly soothing, with fruity flavours of apricot and honey and a comforting, creamy finish. It's the lullaby of our instant tea range…

Weight: 450g

Ingredients

Sugar, Acidity Regulator E330 (Citric Acid), Black Tea Extract (1%), Flavouring.

Suitable for vegetarians and vegans.

Reviews

By

Mel

from

USA

on

12/11/2018

Was in London recently just happened upon your shop. Was invited to taste lots of different teas while I was there. Fell absolutely in love with the instant tea dream time. It was full of flavor very good indeed. Never even heard of instant tea before then. I'm loving it now though. Well done you!

By

Lucy

from

Gloucestershire

on

01/21/2019

Perfect drink before bed!

By

Lisa P

from

Scarborough

on

12/10/2018

Lovely alternative drink to have last thing before bed, I love a good brew but really enjoyed this, not too sweet so even Hubby likes this :-)

By

Lexi

from

York

on

10/16/2018

I have this before bed, sends me straight off to sleep. I used to struggle to sleep through the night, but not anymore!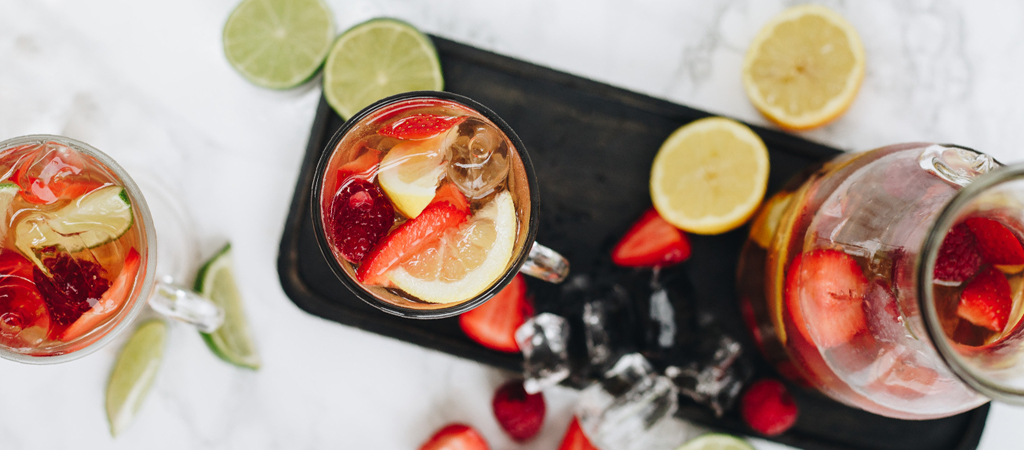 Instant Tea = Instant Bliss
Lusciously sweet and fruity, our instant teas are delicious served hot on a chilly day. But did you also know that you can make them with cold water? Try it when the sun's out – you can even load your instant tea with ice and fruit for a decadent, summer-sweet concoction.