Lychee & Mango Flavour Instant Tea
Lychee & Mango Flavour Instant Tea
Details
https://www.whittard.co.uk/instant-tea/explore-instant-tea/instant-tea-flavours/lychee-mango-flavour-instant-tea-324244.html
533
Additional Information
Description

A sweet, exotic mixture of delicate lychee and juicy mango flavours.

Weight: 450g

Ingredients

Cane Sugar, Citric Acid, Black Tea Extract (1.5%), Flavouring

Store in a cool, dry place.

Suitable for vegetarians and vegans.

Reviews

By

Lexi

from

York

on

10/16/2018

It's sweet and delicious! I can't leave Whittard without buying at least one is these!

By

Harry

from

Bedfordshire

on

01/20/2019

The tea has a relatively strong, but not overpowering flavour so it's clearly tea but it's still strong enough. Also, it's instant tea which is great, because it's quick to make. In my opinion best served with ice as iced tea. Hot is still good, though.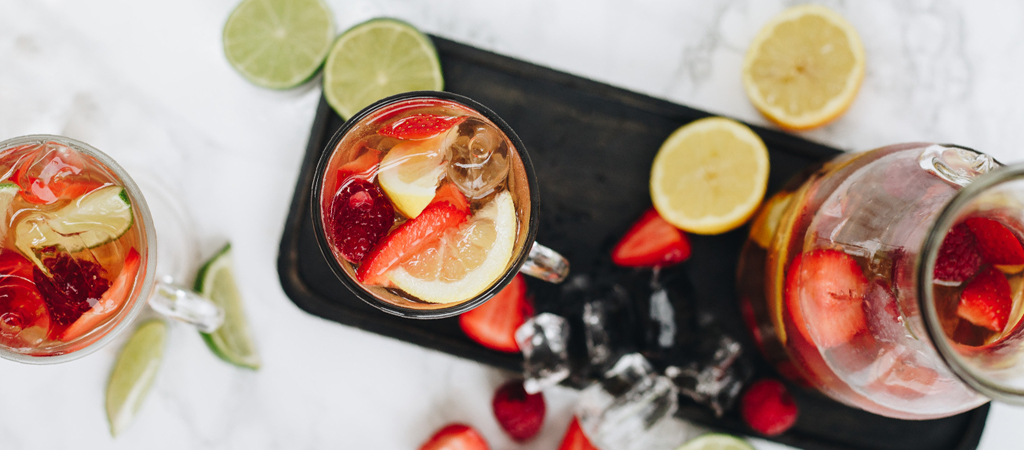 Instant Tea = Instant Bliss
Lusciously sweet and fruity, our instant teas are delicious served hot on a chilly day. But did you also know that you can make them with cold water? Try it when the sun's out – you can even load your instant tea with ice and fruit for a decadent, summer-sweet concoction.