Limited Edition Ethiopia Gera Coffee
Details
https://www.whittard.co.uk/staff50/limited-edition-ethiopia-gera-coffee-343244.html
0
Additional Information
Description

This single origin coffee is bursting with fruity and nutty complexity – and its taken quite the process to get such a sumptuous result. Once picked, the beans are transported to a wet mill, which uses local river water to move them through the depulper to the fermentation tank. They remain here for 36-48 hours before being cleaned again and dried on raised tables for 10 days.

Ingredients

Roasted Arabica beans.

Storage: Always store coffee in an airtight container. Ground coffee should be used within 2 weeks of opening to ensure optimum freshness.

Roasted and packed in the UK.
Packed in a protective atmosphere.

Body
Medium-bodied

Roast
Medium

Tastes Like
Red Grape & Walnut
Brew the Perfect cup
When making coffee always use freshly drawn and boiled water – wait a few seconds for the water to cool so you don't scald the grinds. Cardinal rule? Never re-heat brewed coffee! Freshness is everything.
SERVING SUGGESTION
Drink
Cappuccino
Equipment
V 60
Brew as a cappuccino in a V60 to bring the nutty complexity and fruity notes of this coffee to life.
Origin: Ethiopia
The Gera farm is located in the high altitudes of the Oromia region of Ethiopia.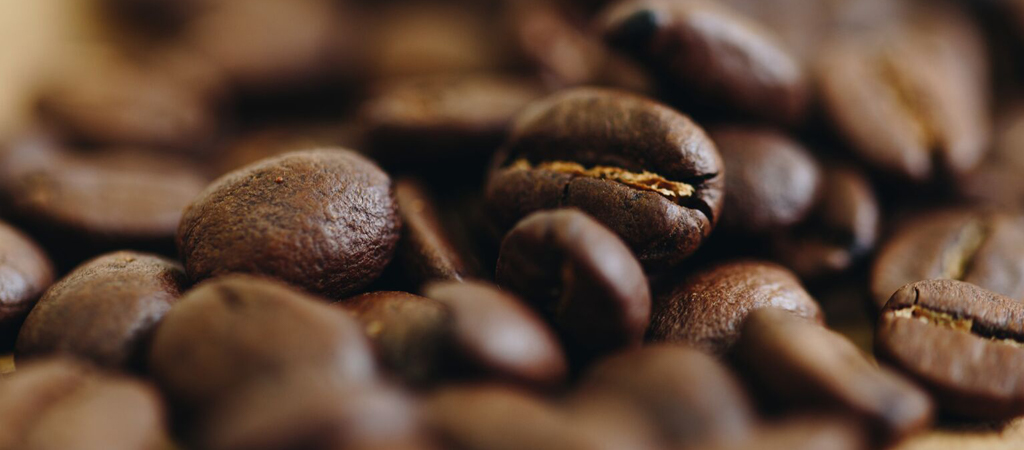 Sustainable Farming
Gera Farm prides itself on its environmentally and socially friendly principles. Alongside protecting the farming environment, they also focus on improving living conditions for their workers, providing free housing, schools, drinking water, electricity, healthcare and recreation facilities.