Big Red Robe Loose Tea
Big Red Robe Loose Tea
Details
https://www.whittard.co.uk/20-off-tea/big-red-robe-loose-tea-MSTR315226.html
0
Additional Information
Description

No oolong collection is complete without Big Red Robe or "Da Hong Pao", one of the most famous teas in China. The tea harks from the Wuyi Mountains of Fujian Province where the four original tea bushes were reputed to have been wrapped in imperial scarlet robes – reportedly because the tea had saved the life of the Emperor's mother. Classic Big Red Robe has a deeply roasted taste with notes of cocoa and a wisp of forest woodsmoke; the very best varieties are distinguished by the surprising mineral taste which heightens and adds complexity to the roasted notes. Our Big Red Robe has a distinct hit of that mineral freshness, with a fragrant floral quality and a mellow tones of plum and apricot.

Ingredients

Oolong Tea

Suitable for vegetarians and vegans.

TEA TYPE
Oolong

TASTE PROFILE
Full-bodied, with roasted cocoa notes and a mineral freshness

FOOD PAIRING
A heavy cheese in a ploughman's lunch
Numerology
NO.
200
The story goes that this tea caused a bit of a diplomatic issue when Nixon visited China in 1972. Not realizing the cultural importance of Da Hong Pao from one of the six original tea trees in the Wuyi Mountains, Nixon was reportedly a bit miffed when Chairman Mao presented him with 200g of the tea as a diplomatic gift, amounting to half the tea's annual harvest. We've numbered this tea 200 as a mark of its status in international relations…
Brew the Perfect cup

Teaspoons (2 grams)
1

1 cup
200ml water
100 degrees

time
3-5 mins
Origin: China
The origins of tea lie in China: legend has it that it was discovered when a few leaves fell into the mythical emperor Shennong's cup of hot water. Today China produces thousands of different varieties ranging from black and green tea to more unusual teas, like puerh or yellow tea.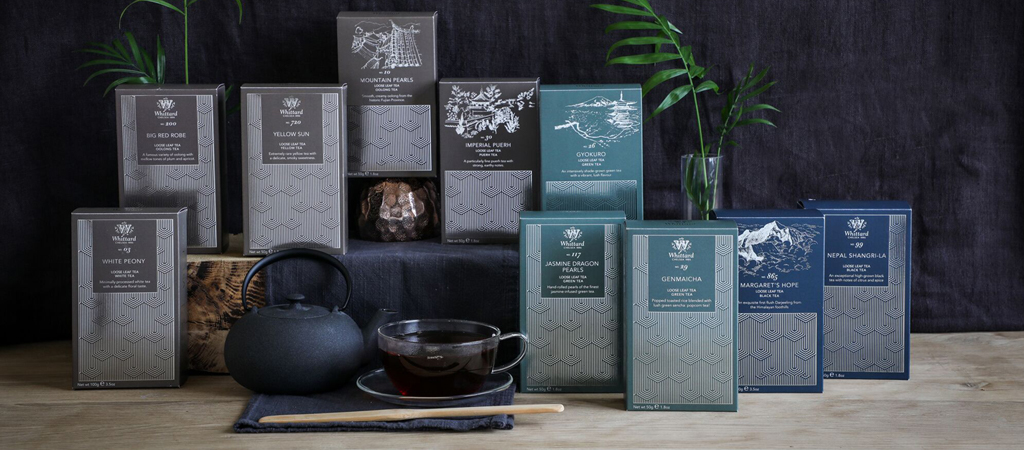 The Perfect Balance
It's the skilled process of partial oxidation that brings forth those warm rich notes in an oolong, while keeping the freshness more commonly associated with green tea. In the particular case of Big Red Robe, once the handpicked leaves are withered and tumbled to start the oxidation process they are baked in small batches, originally over charcoal fires, to arrest the oxidation process and create those deep roasted notes. There are few tea artisans outside China who have mastered the technique to perfect pitch: it's all about creating that balance of deep, roasted tones and mineral freshness. You'll find this exceptionally high quality Big Red Robe fits the bill perfectly, with a layered flavour which makes it ideal for a pairing with food.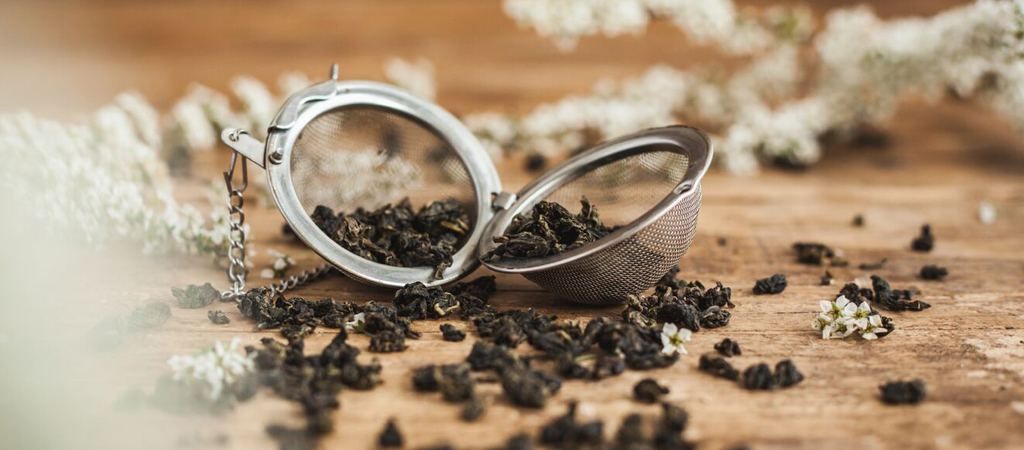 Oolong
Poised between black and green tea, oolongs are semi-oxidised, bringing them part of the way towards a fully oxidised black tea before arresting the process with heat. This allows for a huge range of flavours: so-called "jade oolongs" are closer to green tea, while darker oolongs like Big Red Robe are rich with autumnal, nutty flavours and a roasted aroma.