Breakfast Earl Grey Loose Tea
Breakfast Earl Grey Loose Tea
Details
https://www.whittard.co.uk/tea/tea-type/black-tea/breakfast-earl-grey-loose-tea-MSTR334417.html
0
Additional Information
Description

We've given our traditional Earl Grey tea a stronger twist to make it perfect for drinking at breakfast time. Breakfast Earl Grey fuses malty Assam, crisp Ceylon and mellow Kenyan black teas to create a vigorous blend with just the right kick for mornings. It still has the irresistible, delicate bergamot taste, but is livelier than classic Earl Grey.

Ingredients

Black Tea, Flavouring

Suitable for vegetarians and vegans.

Gluten free.

Reviews

I prefer Earl Grey to English Breakfast, but some mornings I just need that EB kick to get my day started. This tea is a great mix of a darker tea with just enough bergamot to shine through without becoming too citrusy or floral. It's defintely worth a try for Earl Grey fans.

TEA TYPE
Black Tea

TASTE PROFILE
Rich, Citrus, Smooth

FOOD PAIRING
Lemon polenta cake
Numerology
NO.
97
Earl Grey is one of the world's most popular blends, but not everyone knows that its distinctive flavour comes from the bergamot orange. This fruit has been grown in the Italian region of Calabria since 1797, so we've given this tea the number 97.
Brew the Perfect cup

Teaspoons (2 grams)
1

1 cup
200ml water
100 degrees

time
3-5 mins
Origin: Blended
Ever since our founder Walter Whittard weighed out tea leaves behind his high mahogany counter, we've been experimenting with our own inventive blends. Today you'll find extraordinary creativity in our collection, from unique twists on classics like English Breakfast to more inventive blends laden with fruit and flowers.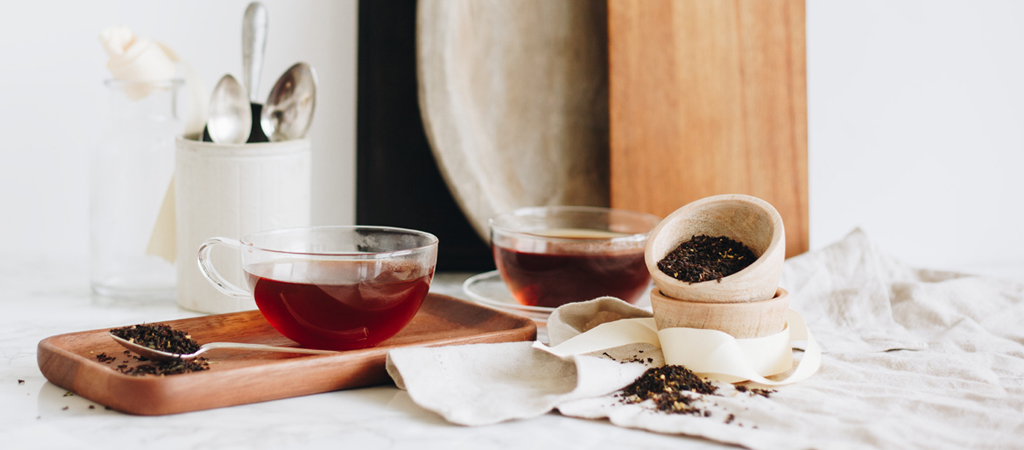 A History of Creativity
The typical taste of a classic Earl Grey might seem to be set in stone, but in fact it's always been open to experimentation. The story goes that Charles Grey, 2nd Earl Grey, was first given the tea when he saved the life of the son of a Chinese Mandarin. When he ran out of supplies he asked for his favourite Chinese tea to be recreated by London tea blenders. The experimentation hasn't stopped since.
Black Tea
Fully oxidised for a rich, robust flavour, black tea is the most popular type of tea in the western world – and for good reason. Its full body and depth of flavour make many black teas ideal for drinking with a splash of milk, while more delicate varieties like Darjeeling express a huge range of complex characteristics.