Earl Grey 25 Individually Wrapped Teabags
Earl Grey 25 Individually Wrapped Teabags
Details
https://www.whittard.co.uk/tea/earl-grey-25-individually-wrapped-teabags-341107.html
99
Variations
Format:

25 Individually Wrapped Teabags
Additional Information
Description

Our take on the quintessential British blend of fine Chinese and Ceylon black tea is perfectly balanced with flavours of citrusy bergamot - we've even added a scattering of blue cornflower petals for an elegant final flourish.

Renowned for its wonderful bergamot aroma, Earl Grey tea has become firmly ensconced as an afternoon tea classic. The story goes that the iconic blend was specially created for Charles Grey, 2nd Earl Grey, in reward for saving the son of a Chinese mandarin from drowning. When his supplies of the tea had run out, the earl commissioned British tea blenders to recreate the taste. A few decades later, Walter Whittard devised his own signature version which took the tea auctions by storm. Have a taste, and find out what all the fuss was about.

Ingredients

Teabags - Black Tea, Bergamot Flavouring.

Suitable for vegetarians and vegans.

Gluten free.

TEA TYPE
Black Tea

TASTE PROFILE
Oriental floral flavours and rounded fruity notes

FOOD PAIRING
Milk chocolate
Numerology
NO.
33
As Prime Minister between 1830 and 1834, the very same Earl Grey presided over the Slavery Abolition Act in 1833. We've numbered this tea 33, to mark the date.
Brew the Perfect cup

Teabags
1

1 cup
200ml water
100 degrees

time
3-5 mins
Origin: Blended
Ever since our founder Walter Whittard weighed out tea leaves behind his high mahogany counter, we've been experimenting with our own inventive blends. Today you'll find extraordinary creativity in our collection, from unique twists on classics like English Breakfast to more inventive blends laden with fruit and flowers.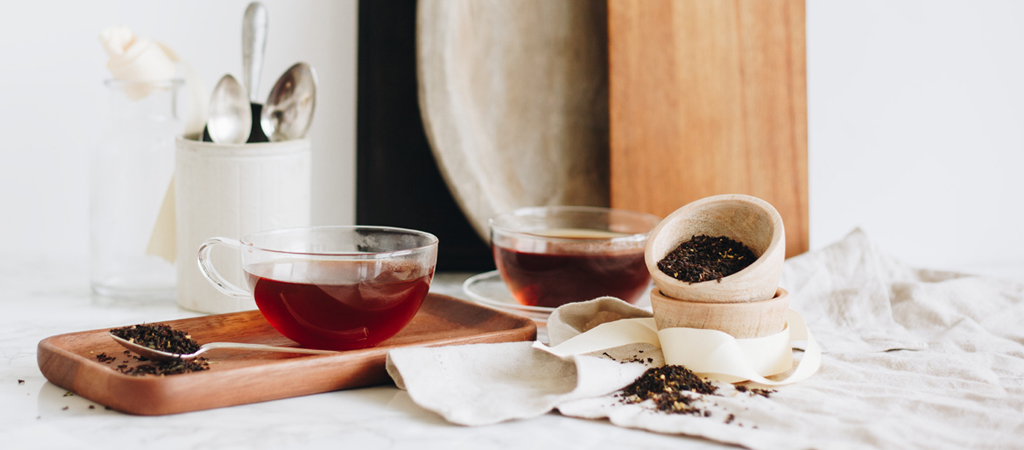 A History of Creativity
The typical taste of a classic Earl Grey might seem to be set in stone, but in fact it's always been open to experimentation. The story goes that Charles Grey, 2nd Earl Grey, was first given the tea when he saved the life of the son of a Chinese Mandarin. When he ran out of supplies he asked for his favourite Chinese tea to be recreated by London tea blenders. The experimentation hasn't stopped since.