Jasmine 50 Traditional Teabags
Details
https://www.whittard.co.uk/tea/how-do-you-brew/teabags/jasmine-50-traditional-teabags-339580.html
211
Additional Information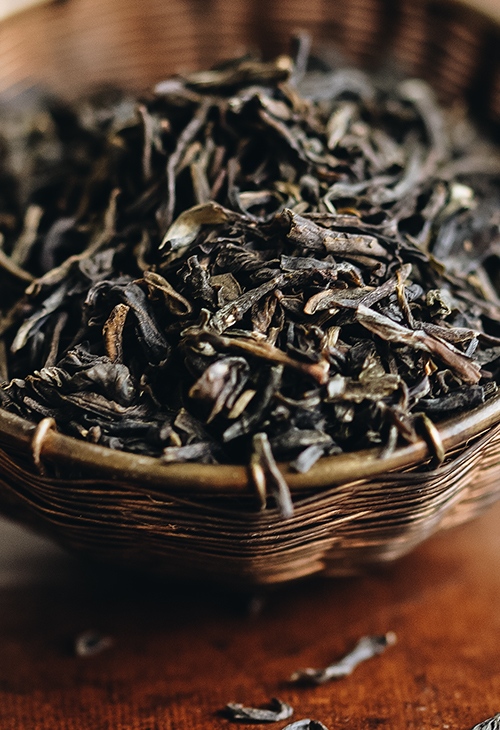 Jasmine Tea
During the scenting process, the green tea leaves are layered up to six times with fresh jasmine once the buds start to open at dusk, then carefully turned to release the flower's essential oils. It takes months of labour and no less than 400 jasmine flowers to make just 100g of naturally scented jasmine tea, but we think the effort's worth it. For more on green tea in general, check out our dedicated page.
Description

We've sourced our signature Jasmine green tea from remote tea gardens in the south of China. The leaves are harvested and processed in the spring, then kept fresh until the summer jasmine season, when the young jasmine buds are picked and layered over the tea to release their essential oils. The result is richly fragrance yet pleasingly light delicious enjoyed at dusk, or as an after-dinner palate cleanser.

Ingredients

Green Tea.

Suitable for vegetarians and vegans.

Gluten free.

TEA TYPE
Green Tea

TASTE PROFILE
Sweet, aromatic jasmine

FOOD PAIRING
Salty foods pair with sweetness well, fried dumplings, parmesan cheese
Numerology
NO.
9
We've chosen the number 9 for this classic Chinese tea, a symbol of harmony in Chinese culture and historically associated with the Emperor.
Brew the Perfect cup

Teabags
1

1 cup
200ml water
80 degrees

time
2-3 mins
Origin: China
The origins of tea lie in China: legend has it that it was discovered when a few leaves fell into the mythical emperor Shennong's cup of hot water. Today China produces thousands of different varieties ranging from black and green tea to more unusual teas, like puerh or yellow tea.
Green Tea
Green tea's fresh, verdant taste is down to its processing: the leaves are heated shortly after picking, stopping the oxidation process that would eventually turn them into black tea. Some of the best green teas are found in Japan and China, where the techniques of firing or steaming the leaves have been perfected over many centuries. Find out more about green tea here.