Puerh Mandarin Loose Tea
Puerh Mandarin Loose Tea
Details
https://www.whittard.co.uk/tea/tea-type/puerh/puerh-mandarin-loose-tea-MSTR315291.html
0
Additional Information
Description

Our elegantly smooth Chinese puerh is the perfect match for breezy lemon verbena and tangerine: the rich, earthy notes are balanced out by the sweet citrus flavours, and leaves of lemon verbena have long been considered a good digestif. Lesser quality puerh teas tend to be rather heavy and musty, but you'll find this blend has a wonderfully clear, sweet freshness, adding a bit of a kick to the famously full-bodied brew. After all, why choose between the carrot and the stick?

Ingredients

Puerh Tea, 10% Tangerine Pieces (tangerine, cane sugar, acidifier: citric acid), 5% Lemon Verbena, Flavouring, 2% Orange Petals

Suitable for vegetarians and vegans.

TEA TYPE
Pu-Erh

TASTE PROFILE
Rich and strong, with a citrus freshness

FOOD PAIRING
Enjoy alone and savour its complex flavour
Numerology
NO.
41
Mandarin oranges are thought to have originated in the tropical forest of China, but their alternative name, tangerines, derives from the Moroccan coastal city of Tangier. Tangerines were first shipped to Europe from the port of Tangier in 1841, so we've given this tea the number 41.
Brew the Perfect cup

Teaspoons (2 grams)
1

1 cup
200ml water
100 degrees

time
3-5 mins
Origin: China
The origins of tea lie in China: legend has it that it was discovered when a few leaves fell into the mythical emperor Shennong's cup of hot water. Today China produces thousands of different varieties ranging from black and green tea to more unusual teas, like puerh or yellow tea.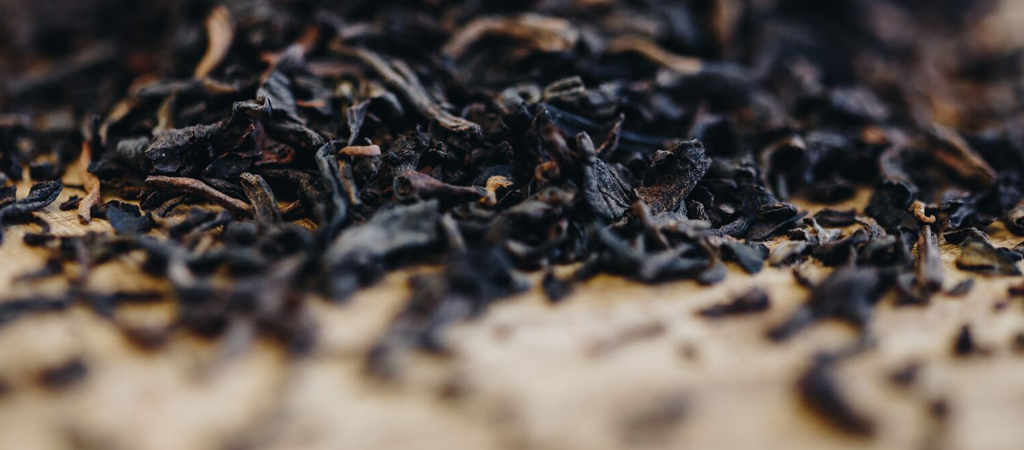 The Only Fermented Tea
Puerh's unique among tea for its processing methods: the leaves are packed into "cakes" and kept in a warm, dark room where they gradually ferment. The final tea has a distinctively earthy flavour that's considered an acquired taste. We think it's definitely one worth acquiring…