The Earl Grey Tea Gift Box
Details
https://www.whittard.co.uk/teacollectionstea-giftsthe-earl-grey-gift-box-hmp350967.html-HMP350967.html
0
Item No.
MasterTeaDiscoveriesGiftBox
Variations
Flavour:

The English Breakfast Gift Box

The Earl Grey Tea Gift Box

The English Rose Tea Gift Box
Additional Information
We've packed a gift box for elegant elevenses with our citrusy Earl Grey loose leaf black tea, a silver-plated infuser and a tin of Earl Grey biscuits.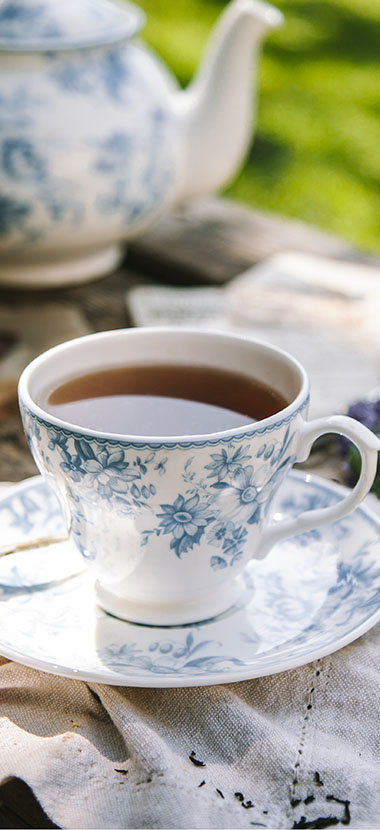 Earl Who?
Renowned for its wonderful bergamot aroma, Earl Grey tea has become firmly ensconced as an afternoon tea classic. The story goes that the iconic blend was specially created for Charles Grey, 2nd Earl Grey, in reward for saving the son of a Chinese mandarin from drowning. When his supplies of the tea had run out, the earl commissioned British tea blenders to recreate the taste. A few decades later, Walter Whittard devised his own signature version which took the tea auctions by storm – we love it so much, we've created a collection of tableware and gifts around this classic blend…