Coffees of the World Gift Set
Details
https://www.whittard.co.uk/gifts/gift-type/coffee-gifts/coffees-of-the-world-gift-set-338087.html
2018
Additional Information
Like a choice when it comes to coffee? This bestselling gift stars nine of our favourites, ranging from dark to light roasts – all perfectly packaged in boxes adorned with illustrations by Persephone Coelho.
A Gift for the Explorer
So, what do you buy for those with a sense of adventure? A cuppa that transports them to a different country each day, of course. Forget the plane, we think it's more fun to travel the world via coffee…
What's in the Gift Set?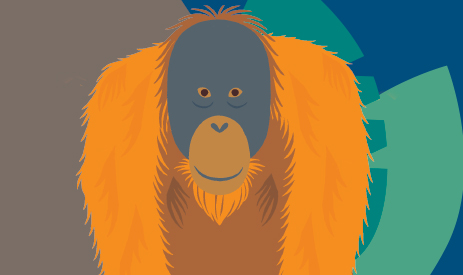 Santos & Java
Dark Roast
A dark, rich blend that spans the globe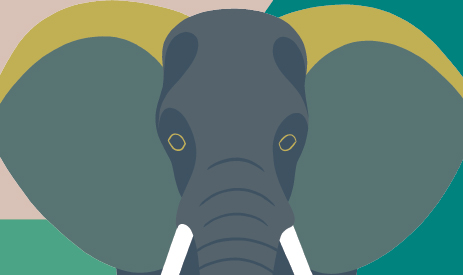 Guatemala Elephant
Medium-Dark Roast
Gloriously oversized beans with a honey-sweet taste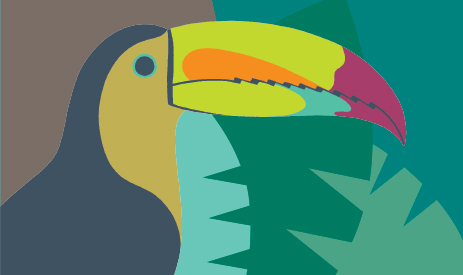 San Agustin Colombia
Medium Roast
An aromatic, citrusy roast from the Andes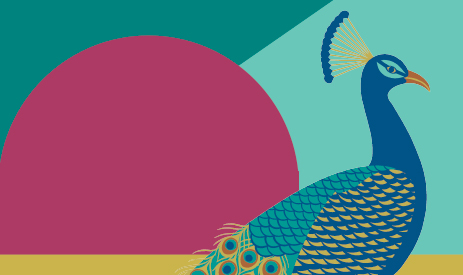 Monsoon Malabar
Dark Roast
An exotic favourite, matured in the monsoon storms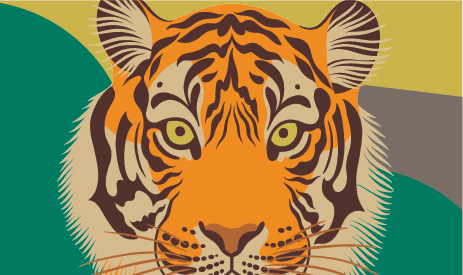 Sumatra
Dark Roast
Lusciously creamy with rich chocolate notes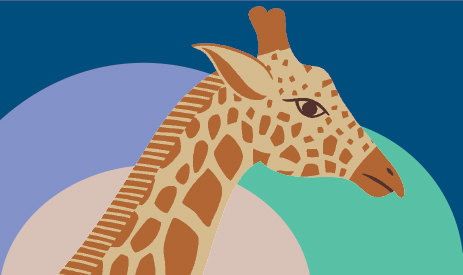 Mocha Djimmah
Light-Medium Roast
Mellow and fruity, with notes of cocoa and nut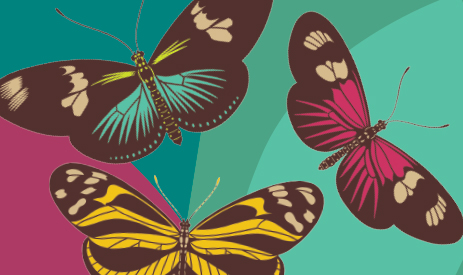 Dominican Republic
Medium-Roast
Deliciously crisp, with a delicate nutty aftertaste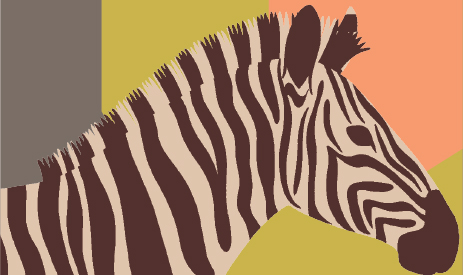 Ethiopia Yirgacheffe
Light Roast
Incredibly complex with bright pomegranate notes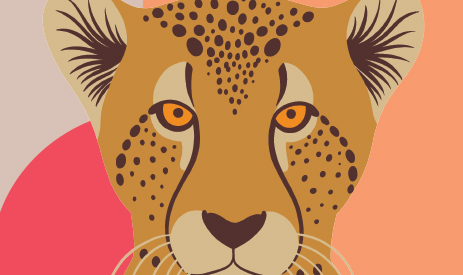 Kenya Peaberry
Light Roast
Distinctively fruity with a cherry brightness