Gift-Giving the Whittard Way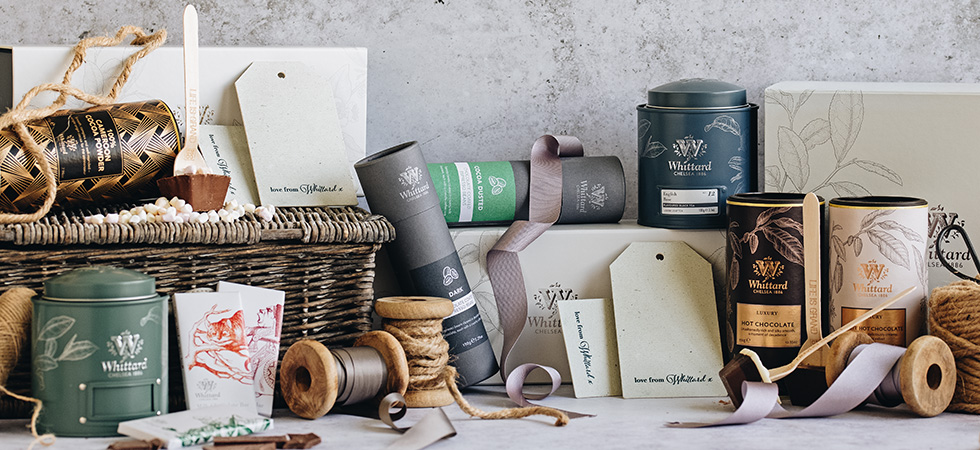 Walter Whittard created his first tea gifts for Edward VII's coronation in 1902. Today, our gifts aren't just for special occasions, nor limited to tea: we've dreamed up an extraordinary range to express those feelings that can't be put into words, all year round. From treasured tea, coffee and cocoa to state-of-the-art brewing equipment and showstopping tableware, each and every one of our products is a wonder to behold – we'll even sign, seal and deliver them with a dash of panache...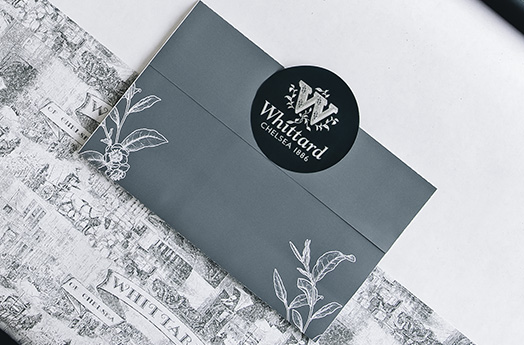 Personalised Gift Messaging
Give your gift a truly thoughtful touch with complimentary messaging at checkout ("To me, Love me" is a perfectly acceptable option).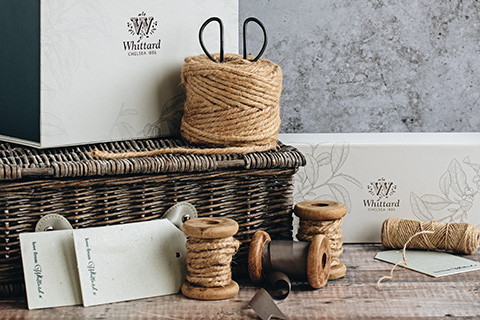 Hampers, Gift Boxes & Bundles
In need of a little help? No time to spare? We've done the hard work for you with a selection of hand-picked hampers, gift boxes and bundles crafted around particular themes. Alternatively, you can create your own custom gift: simply fill up one of our empty gift boxes or hampers with your chosen Whittard goodies.