Discover & Explore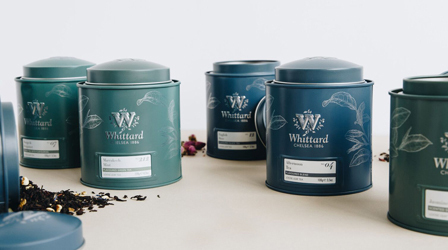 Our guide to tea types
Baffled by black tea? Puzzled by puerh? Never fear: we've put together a handy guide to the different types.
Explore Tea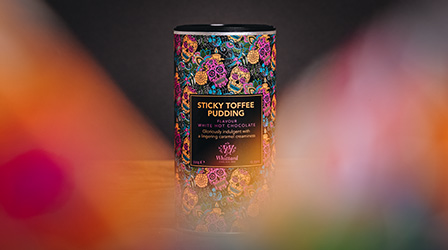 It's Back
It's the moment you've all been waiting for... Our Sticky Toffee Pudding White Hot Chocolate is back
Discover
The Whittard Brand Story
We've come a long way since 1886 and we wanted to showcase the diversity of the Whittard brand today...
Read more