Discover & Explore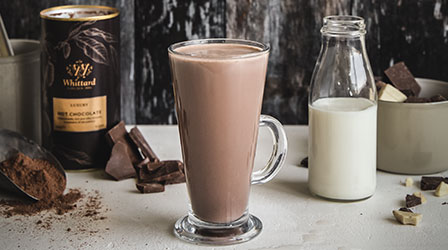 Taking part in Veganuary?
We've done a little experimenting to find the best milk alternatives for your tea, coffee and hot chocolate.
Discover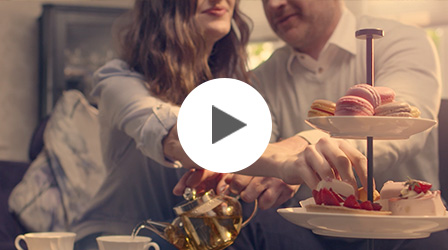 The Whittard Story
We've come a long way since 1886 and we wanted to showcase the diversity of the Whittard brand today.
Read More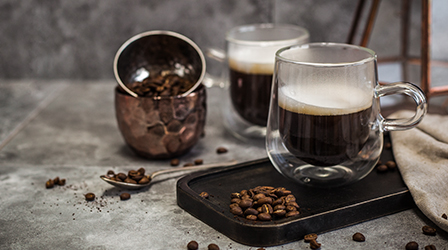 Coffee Grind Types
Fine…medium…coarse… Does it really matter if you use a coffee grind that's not designed for your equipment?
Discover