Discover & Explore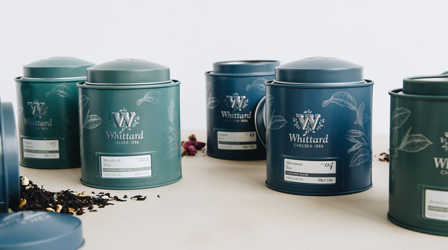 Our guide to tea types
Baffled by black tea? Puzzled by puerh? Never fear: we've put together a handy guide to the different types.
Explore Tea
The Whittard Brand Story
We've come a long way since 1886 and we wanted to showcase the diversity of the Whittard brand today...
Read more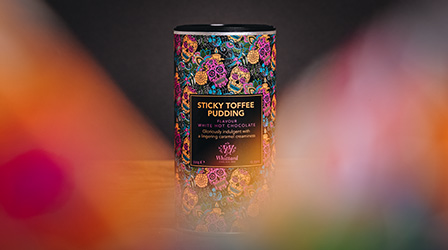 Guess Who's Back?
It's the moment you've all been waiting for: our gloriously indulgent Sticky Toffee Pudding Hot Chocolate is back for good!
Discover