Discover & Explore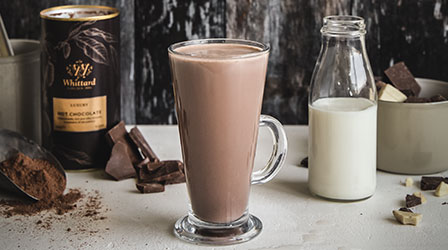 Taking part in Veganuary?
We've done a little experimenting to find the best milk alternatives for your tea, coffee and hot chocolate.
Discover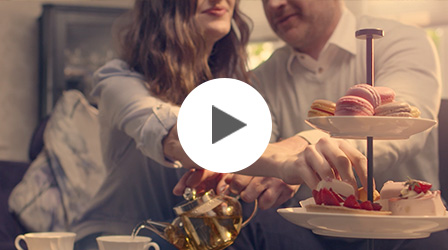 The Whittard Story
We've come a long way since 1886 and we wanted to showcase the diversity of the Whittard brand today.
Read More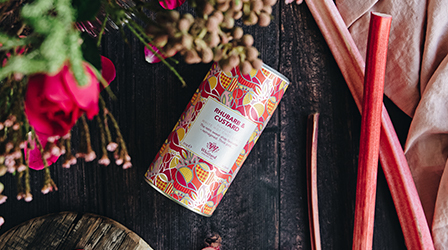 Rhubarb and Custard Traybake
Can't get enough of our marvellously moreish Rhubarb & Custard hot chocolate? Neither can we.
Discover