Earl Grey Loose Tea
Details
https://www.whittard.co.uk/tea/tea-type/black-tea/earl-grey-loose-tea-MSTR314583.html
0
Additional Information
The quintessential British loose leaf black tea blend, with flavours of bergamot and beautiful blue cornflowers.

TEA TYPE
Black Tea

TASTE PROFILE
Oriental floral flavours and rounded fruity notes

FOOD PAIRING
Milk chocolate
Numerology
NO.
33
As Prime Minister between 1830 and 1834, the very same Earl Grey presided over the Slavery Abolition Act in 1833. We've numbered this tea 33, to mark the date.
Brew the Perfect cup

Teaspoons (2 grams)
1

1 cup
200ml water
100 degrees

time
3-5 mins
Origin: Blended
Ever since our founder Walter Whittard weighed out tea leaves behind his high mahogany counter, we've been experimenting with our own inventive blends. Today you'll find extraordinary creativity in our collection, from unique twists on classics like English Breakfast to more inventive blends laden with fruit and flowers.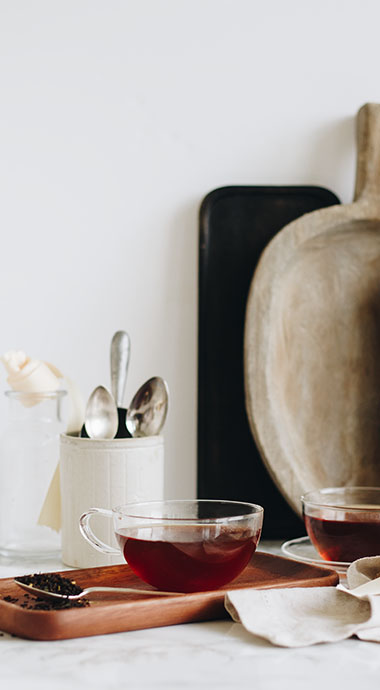 A History of Creativity
The typical taste of a classic Earl Grey might seem to be set in stone, but in fact it's always been open to experimentation. The story goes that Charles Grey, 2nd Earl Grey, was first given the tea when he saved the life of the son of a Chinese Mandarin. When he ran out of supplies he asked for his favourite Chinese tea to be recreated by London tea blenders. The experimentation hasn't stopped since.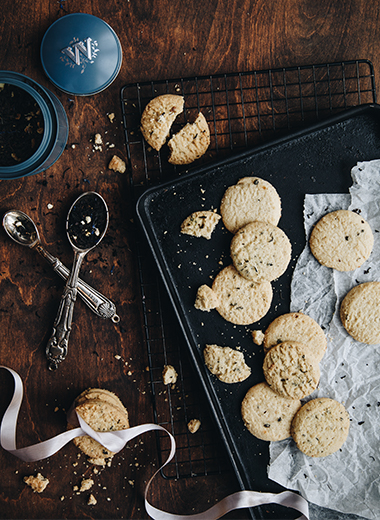 Recipe: Earl Grey Tea Biscuits
We've teamed up with the Queen of The Great British Bake Off, Prue Leith to create an exclusive Earl Grey Tea Biscuit.
INGREDIENTS
½ tbsp Whittard Earl Grey tea leaves
115g butter
225g caster sugar
1 egg
1tsp vanilla extract
½ tsp grated lemon zest
275g strong white bread flour
¼ tsp salt
2tsp baking powder
Extra butter for greasing
METHOD
1. Using a small spice grinder, coffee bean grinder or blender, whizz the tea leaves to a fine dust. Set aside until needed.
2. Beat the butter and sugar until light and fluffy. Beat in the egg. Add the vanilla, lemon zest and tea.
3. Sift the flour, salt and baking powder together and stir into the butter mixture to make a soft dough.
4. Shape the dough into long rolls – about 4cm (1½ in) in diameter. (If the dough is too soft to roll, resist the temptation to add extra flour. Instead, chill it until it is firm enough to handle.) Wrap the rolls in greaseproof, waxed paper, or cling film, and refrigerate overnight.
5. When ready to bake, heat the oven to 200ºC (fan 180°C/gas mark 6). Unwrap a roll and slice as many discs as you need from it – the thinner, the better. Put them on a greased baking tray. Return the rest of the dough roll(s) to the fridge or freezer.
6. Bake them on a lightly-greased sheet in a heated oven for about 8 minutes. Remove from the oven and allow to cool for a minute or two before transferring to a wire rack.