The All-Singing, All-Dancing Hamper
https://www.whittard.co.uk/gifts/the-all-singing-all-dancing-hamper-HMP354498.html
0
Our most magnificent hamper is one worth singing about. Inside, you'll find everything from our Chelsea Breakfast and Earl Grey teas and Whittard House Blend Coffee to our signature Luxury and Luxury White hot chocolates, delicious confectionery, and elegant glassware. A celebratory bottle of Furleigh Estate English fizz tops off this wicker extravaganza.


Product Actions
What's in the box:
The Greenwich Teapot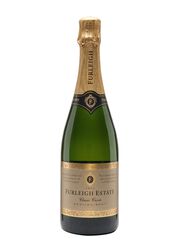 Furleigh Estate Classic Cuvée Brut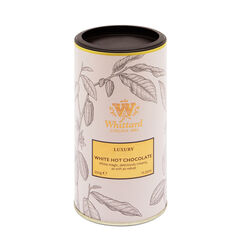 Luxury White Hot Chocolate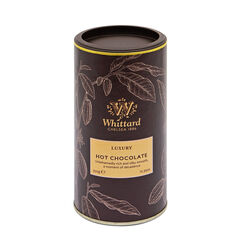 Luxury Hot Chocolate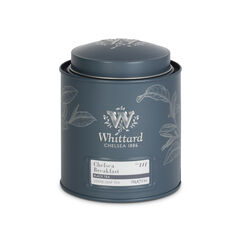 Chelsea Breakfast Loose Tea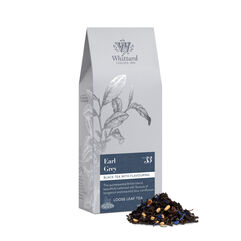 Earl Grey Loose Tea Pouch, 100g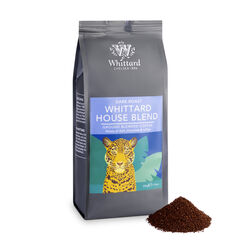 Whittard House Blend Ground Coffee Valve Pack
Milk, Dark & White Chocolate Espresso Beans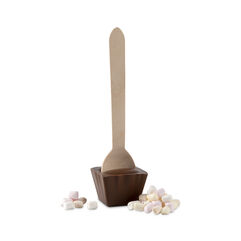 Milk Chocolate Spoon with Mini Marshmallows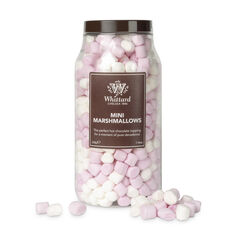 Mini Marshmallows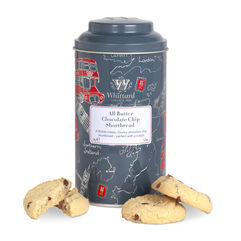 All Butter Chocolate Chip Shortbread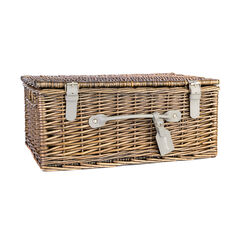 18" Grey Wicker Hamper with Tag
Add a Free Gift Message at Checkout

From our family to yours
We've chosen the finest products for our Christmas range this year and packed them into hampers just bursting with delectable biscuits, luxurious hot chocolates, rich coffees and our favorite teas. Everything you'd need to celebrate in style this festive season.