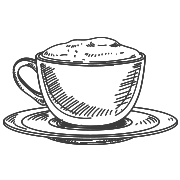 Limited Edition Coffees
Nose for the new and a taste for adventure? We're always on the lookout for exciting creations, scouring the coffee-growing globe with our speciality roasters to bring you an exclusive series of small, seasonal batches. After many a taste test, it's only the intriguing and exceptional that make the cut – and such are their limited quantities that we recommend acting fast, because they won't last.
Festive Coffee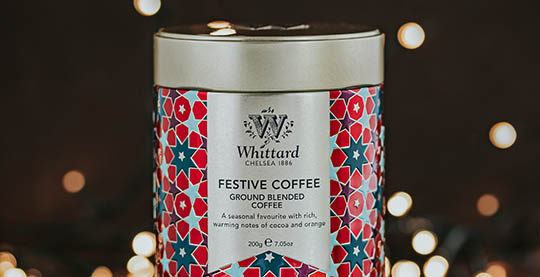 Combining beans from Colombia and Brazil for a heady dark roast brimming with warming spice notes and chocolatey depth. Previously known as our After Dinner coffee, we've brought it back due to popular demand and given it a whole new look for Christmas.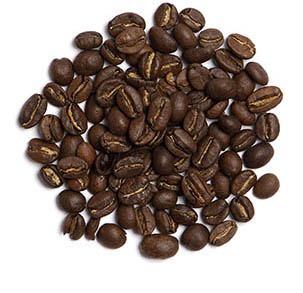 COFFEE PROFILE
| | |
| --- | --- |
| Body | Full-bodied |
| Roast | Dark |
| Tastes Like | Cocoa and Orange |
EQUIPMENT SUGGESTION
Enjoy alone as a filter coffee, or if you're feeling decadent, mix with steaming hot milk and a helping of our Luxury Hot Chocolate to create a festive mocha.
SHOP NOW

Last Chance to Buy
BRAZIL BARBOSA GOLD ESTATE
A fine example of a well-rounded Brazilian coffee, medium roasted to balance its notes of hazelnut with a rich, chocolatey depth and a hint of black cherries.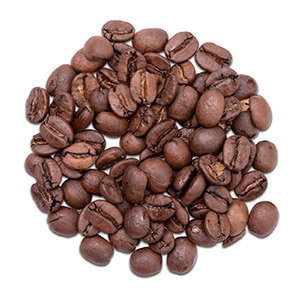 SHOP NOW
UGANDA SEMLIKI
Showcasing the true potential that speciality African arabica coffee has to offer, Uganda Semliki has been medium roasted to beautifully balance its milk chocolatey sweetness with the dark fruity acidity of black cherries.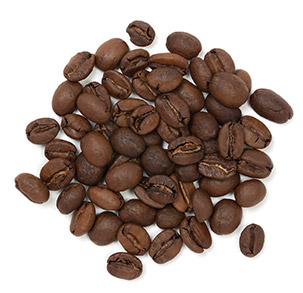 SHOP NOW
SHOP ALL COFFEE