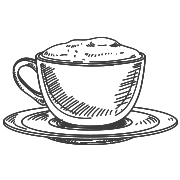 Limited Edition Coffees
Nose for the new and a taste for adventure? We're always on the lookout for exciting creations, scouring the coffee-growing globe with our speciality roasters to bring you an exclusive series of small, seasonal batches. After many a taste test, it's only the intriguing and exceptional that make the cut – and such are their limited quantities that we recommend acting fast, because they won't last.
Brazil Barbosa Gold Estate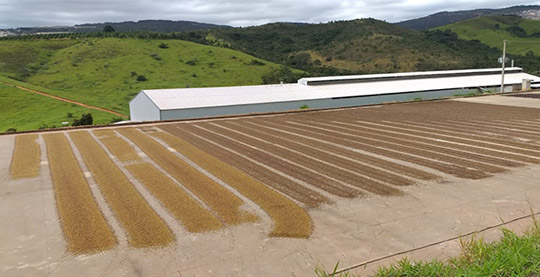 A fine example of a well-rounded Brazilian coffee, medium roasted to balance its notes of hazelnut with a rich, chocolatey depth and a hint of black cherries.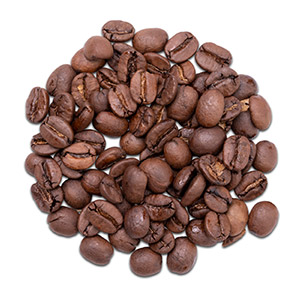 COFFEE PROFILE
| | |
| --- | --- |
| Body | Medium-bodied |
| Roast | Medium |
| Tastes Like | Dark Chocolate & Hazelnut |
EQUIPMENT SUGGESTION
Keep things simple to appreciate this complex coffee in all its glory – brew in a stovetop and serve as a flat white.
SHOP NOW
UGANDA SEMLIKI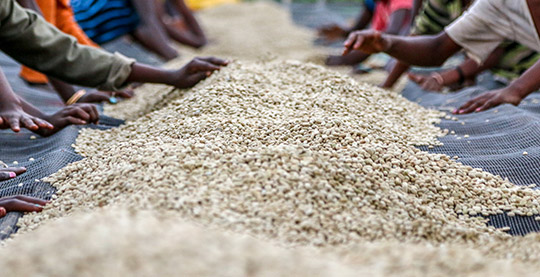 Showcasing the true potential that speciality African arabica coffee has to offer, Uganda Semliki has been medium roasted to beautifully balance its milk chocolatey sweetness with the dark fruity acidity of black cherries.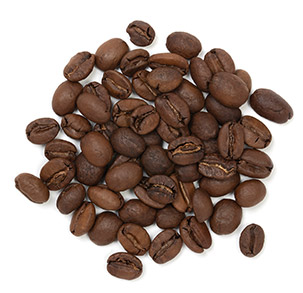 COFFEE PROFILE
| | |
| --- | --- |
| Body | Medium-bodied |
| Roast | Medium-dark |
| Tastes Like | Milk Chocolate & Black Cherry |
EQUIPMENT SUGGESTION
We love a shot of this rich chocolatey coffee brewed in an AeroPress and served as a cappuccino.
SHOP NOW

Last Chance to Buy
Peru Conseulo Torres Sanchez
Sourced from the mountainous district of Huabal, where the climate conditions and soils can vary considerably, this medium roast coffee is as diverse and complex as its environment. Distinctive notes of smoke and walnut make for a brew with boundless character.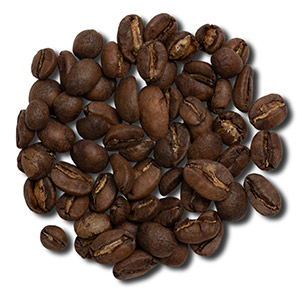 SHOP NOW
Rwanda Gitwe #295
Flourishing up high in rich, volcanic soil off the shores of Lake Kivu, this exceptional light-medium roast coffee is characterised by notes of ripe gooseberries and nutty undertones, producing a bright cup jam-packed with flavour.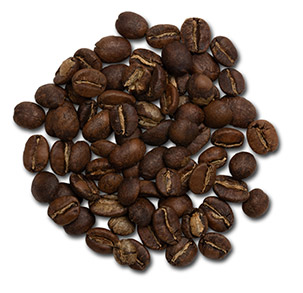 SHOP NOW
SHOP ALL COFFEE