Going Green
(We're not just talking tea)
We've been around since 1886 – so tradition and heritage are synonymous with our name. But that doesn't mean we're not looking forward, continually exploring new frontiers with our unique, creative products, and sustainability plays a big part in our plans. We're by no means perfect, but we're certainly making positive steps towards a more responsible future. Follow our journey here…
What We're Doing Now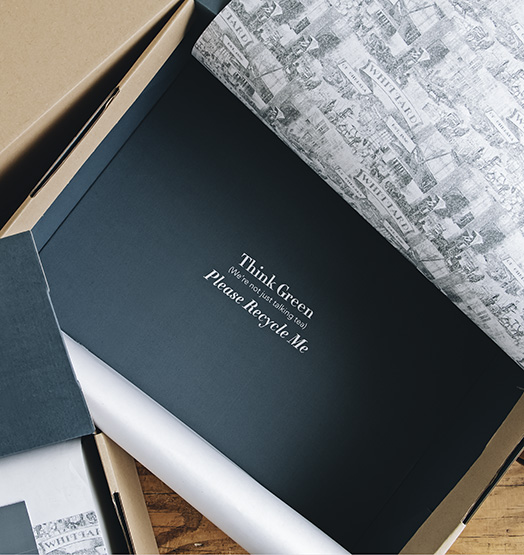 We've introduced web delivery packaging that's 100% recyclable, removes the need for inner protective plastic pillows and has been produced using eco-friendly vegetable and water-based inks. Take a look here.
We're in the process of swapping any plastic in our tea packaging to NatureFlex (a biodegradable, compostable material made from wood pulp) – and our pre-packed loose tea is first to be ticked off the list. It's gradually landing in our stores and on our website as we work to remove any existing plastic packaging.
Around 80% of our product packaging is recyclable or compostable.
We're working with the Ethical Tea Partnership to ensure our tea gardens work to strict sustainable, ethical and socially responsible standards. Find out more here.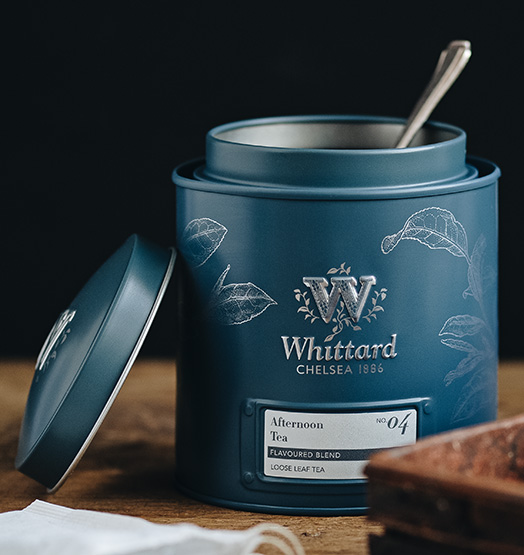 We're making the move from traditional plastics to compostable, recyclable materials for all our teabags. These will gradually be landing in our stores and on our website as we work to remove any existing plastic teabags.
Our team have been provided with travel mugs to avoid single-use cup wastage when drinking on the go.
We fully support green thinking with in-store initiatives such as 50p off loose tea every time you bring your caddy or container back to refill and 30p off drinks to go at our Tea Bar when you bring your own cup.
The tasting cups in our stores are plastic-free and compostable.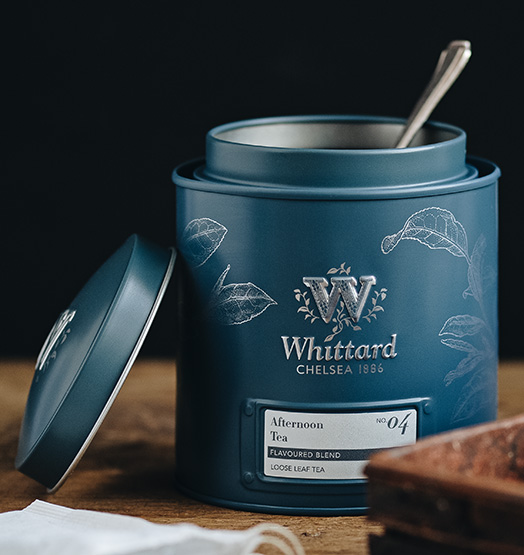 What We're Working Towards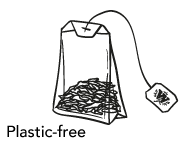 Plastic-free teabags by the end of 2020.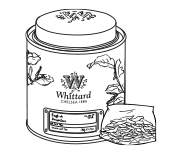 NatureFlex bags to package loose tea from our in-store "W-Wall" by the end of 2020.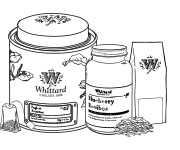 Reducing plastic usage across all our products.
What You Can Do

Recycle or compost our products wherever possible – all of our packaging is clearly labelled for ease.

Bring a caddy or reusable container into store to top up your tea or coffee.

Bring a travel mug with you when visiting our Tea Bars and receive 30p off your drink.