Barista & Co. Black Coffee Brew It Stick
Additional Information
Barista & Co's Black Coffee Brew It Stick brews coffee in just 4 minutes with no faff, no frills, and no messing about with filter papers.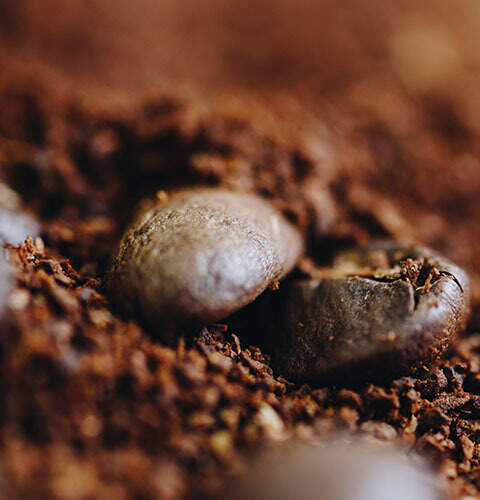 Fill infuser basket with 15 grams of coarsely (cafetière) ground coffee and secure handle.
Place infuser into an empty cup.
Slowly pour boiling water through the filter.
Pour until the desired water level is reached.
Stir well and leave for 4 minutes to brew.
Stir. Remove from cup. Enjoy!