Cold Brew Coffee Bottle
Details
https://www.whittard.co.uk/gifts/gift-type/cold-brew-coffee-bottle-344333.html
0
Additional Information
Description

Coffee might be hot topic – but it's the method of cold brewing it that's taken the world by storm of late. When the heat is on, cool down with our Cold Brew Coffee Bottle. The process of cold brewing neutralises the natural acidity of the coffee grinds, removing the slightly bitter kick you might get from a typical hot brew. The result is a superbly clean and multi-layered taste, highlighting flavours of citrus, fruit and nut. You'll find cold brewing is particularly suited to lighter roasts.

Height: 30.5cm
Diameter: 8.9cm
Capacity: 700ml
Weight: 500g

Care Instructions:
Suitable for the dishwasher, however we recommend washing by hand.

Never use abrasive cleaning products that will scratch the glass. Wash in warm soapy water, then rinse thoroughly in clear water to remove any residue. Dry with a soft, dry cloth.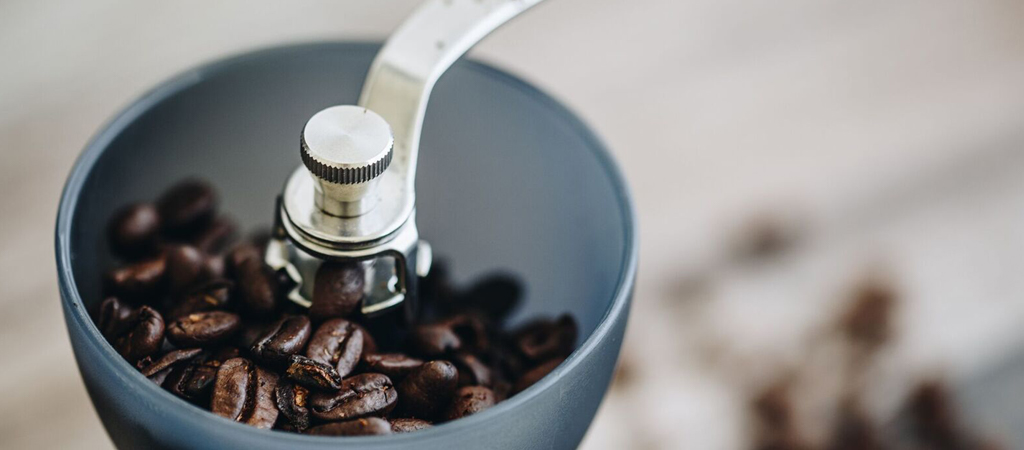 How to Cold Brew Coffee
Add 50g of coarsely ground coffee to the filter.
Fill with freshly filtered cold water for the clearest taste.
Give the grinds a quick stir and pop the lid on.
Place the bottle in the fridge and leave overnight (for a minimum of 8 hours).
Pour into a chilled glass for the smoothest, coolest sip.