Blog Title
Short Description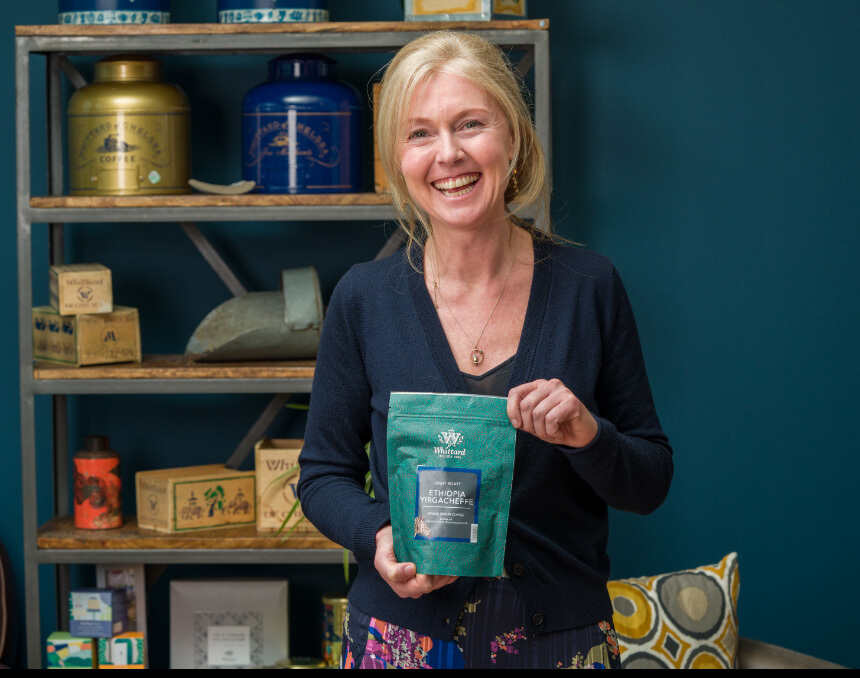 Header
Paragraph 1
Paragraph 2
Header
Paragraph 1
Paragraph 2
Angela's Ethiopian Yirgacheffe is lightly roasted and bursting with the coffee bean's natural flavour.
SHOP NOW
Katy's Jasmine Dragon Pearls uses up to 600,000 Jasmine flowers during production.
SHOP NOW
Heather's Cookies & Cream Hot Chocolate, with a black cocoa base for a dark chocolatey flavour without bitterness
SHOP NOW
What our customers love...
Here are some of our classic Valentine's Day gifts, plus a few new arrivals, complete with customer reviews.