Struggling with gift ideas? We've got plenty of gift collections to offer something for every hot drink lover. From exotic teas to world class coffees, indulgent hot chocolates to pro-level equipment, discover a selection of presents for all tastes, interests and budgets.
Gifts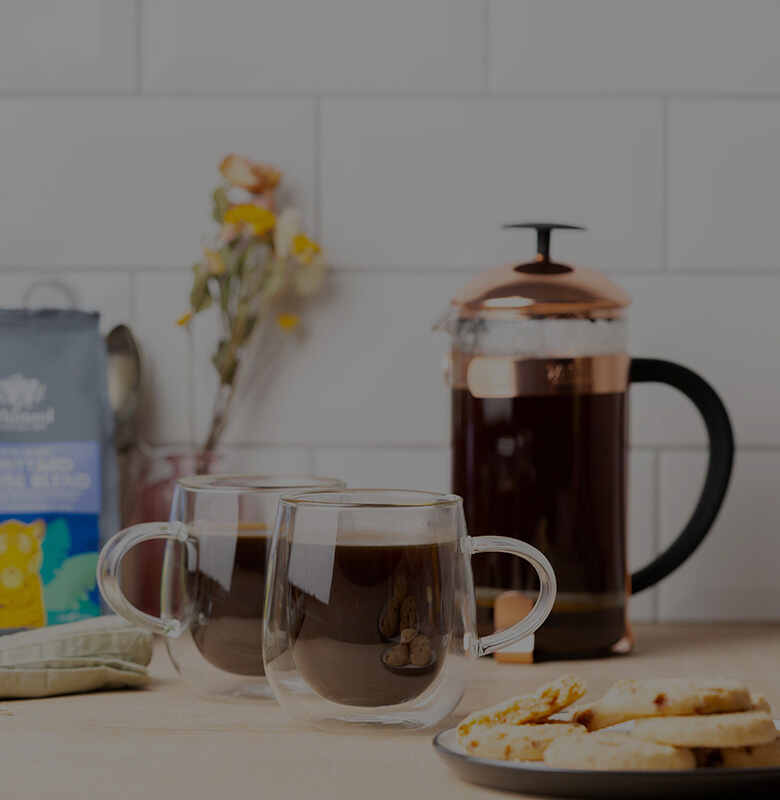 World Class Coffees
We travel far and wide to bring you coffees with a story to tell. Treat your favourite coffee drinker to a taste journey.
Shop Coffee Gifts
Our Expert Selections
Gifts to Inspire
Give the gift that's right for them. Here are some ideas...