Matcha Matchmaking Gift Box
https://www.whittard.co.uk/gifts/gift-type/tea-gifts/matcha-matchmaking-gift-box-HMPTEA19.html
Matcha was made to be shared. We've bundled up this delicious power powder with a traditional chasen (bamboo whisk) and a pair of Calli double-walled glasses, so you can have a Japanese tea ceremony for two. The chasen is ideal for mixing your matcha to a fine froth, while the Calli glasses keep it warmer for longer – which means more time for chatting.
Includes:
30g Matcha
Bamboo Matcha Whisk
Calli double walled glasses
Small gift box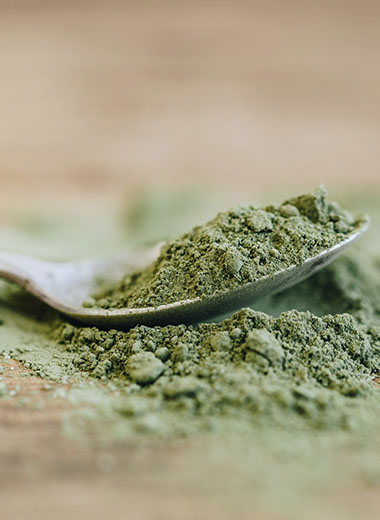 The Green Tea Power Powder
When tea was first introduced to Japan, the Chinese custom was to grind the leaves down to a fine powder, then beat them with water to form a smooth, full-bodied tea. It's a custom that survived in Japan as matcha (literally "powder tea"), a finely powdered green tea which is revered not just as a drink but as a way of life.
Brew the perfect cup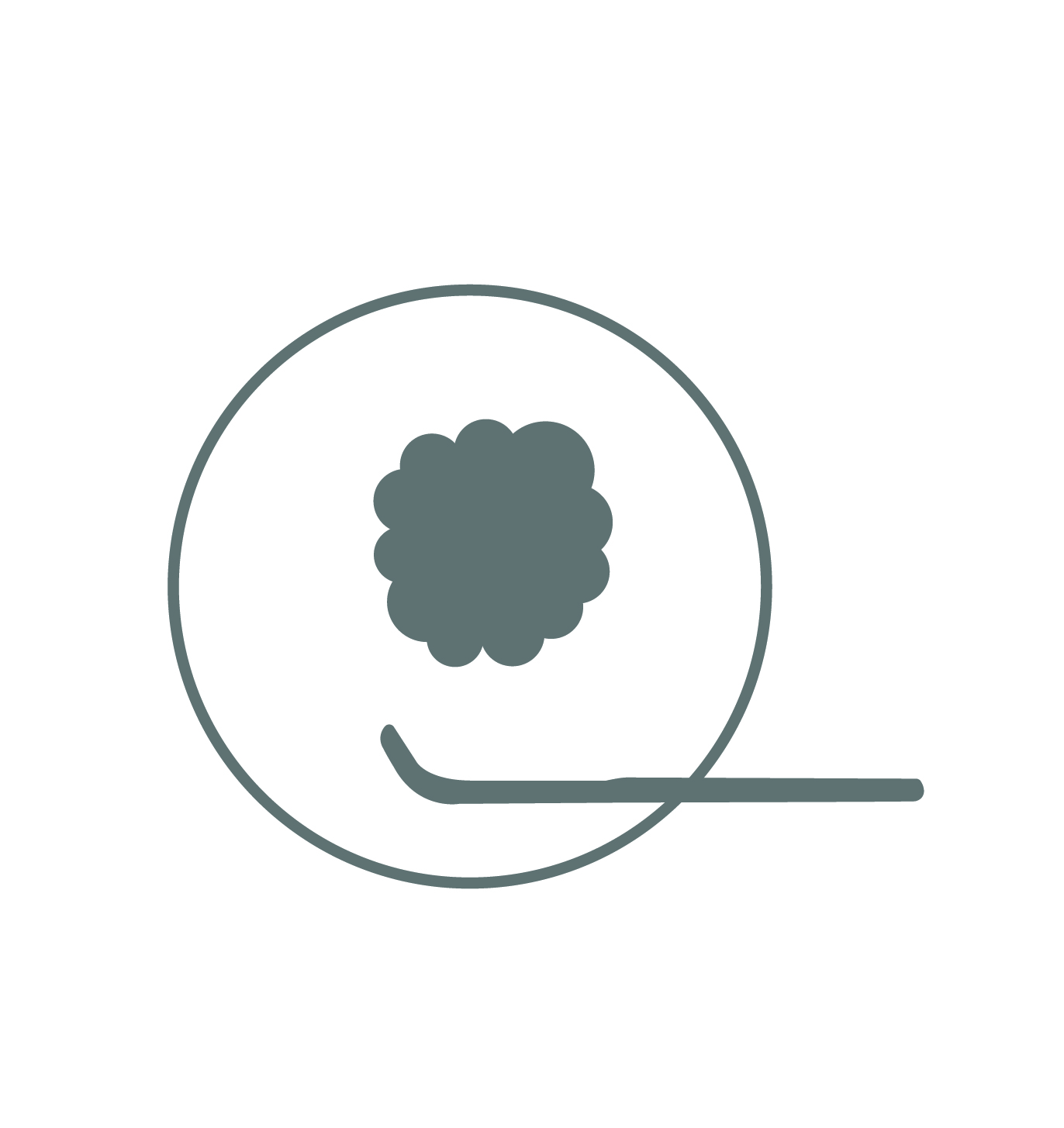 1. Mix paste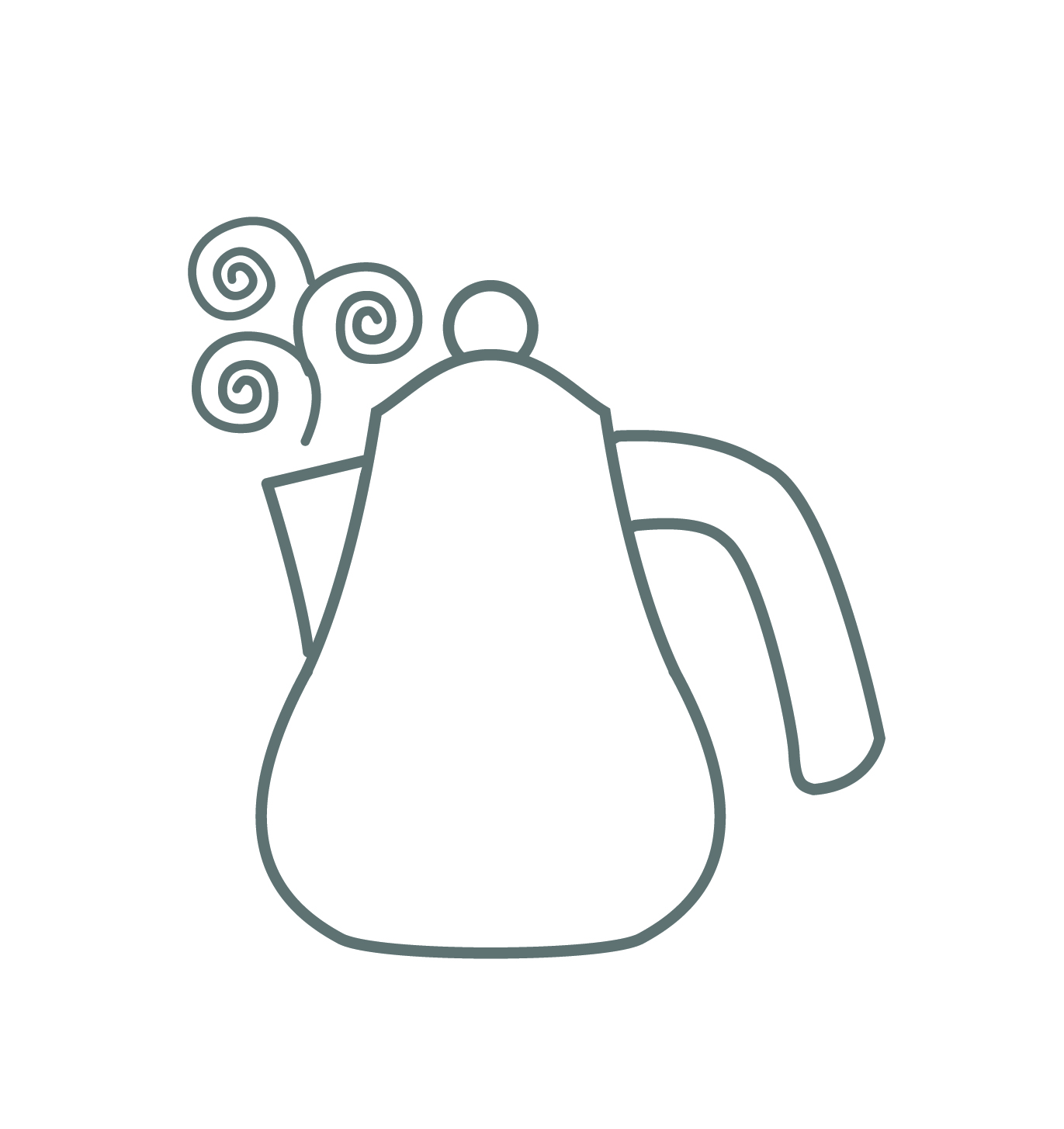 2. Top up with water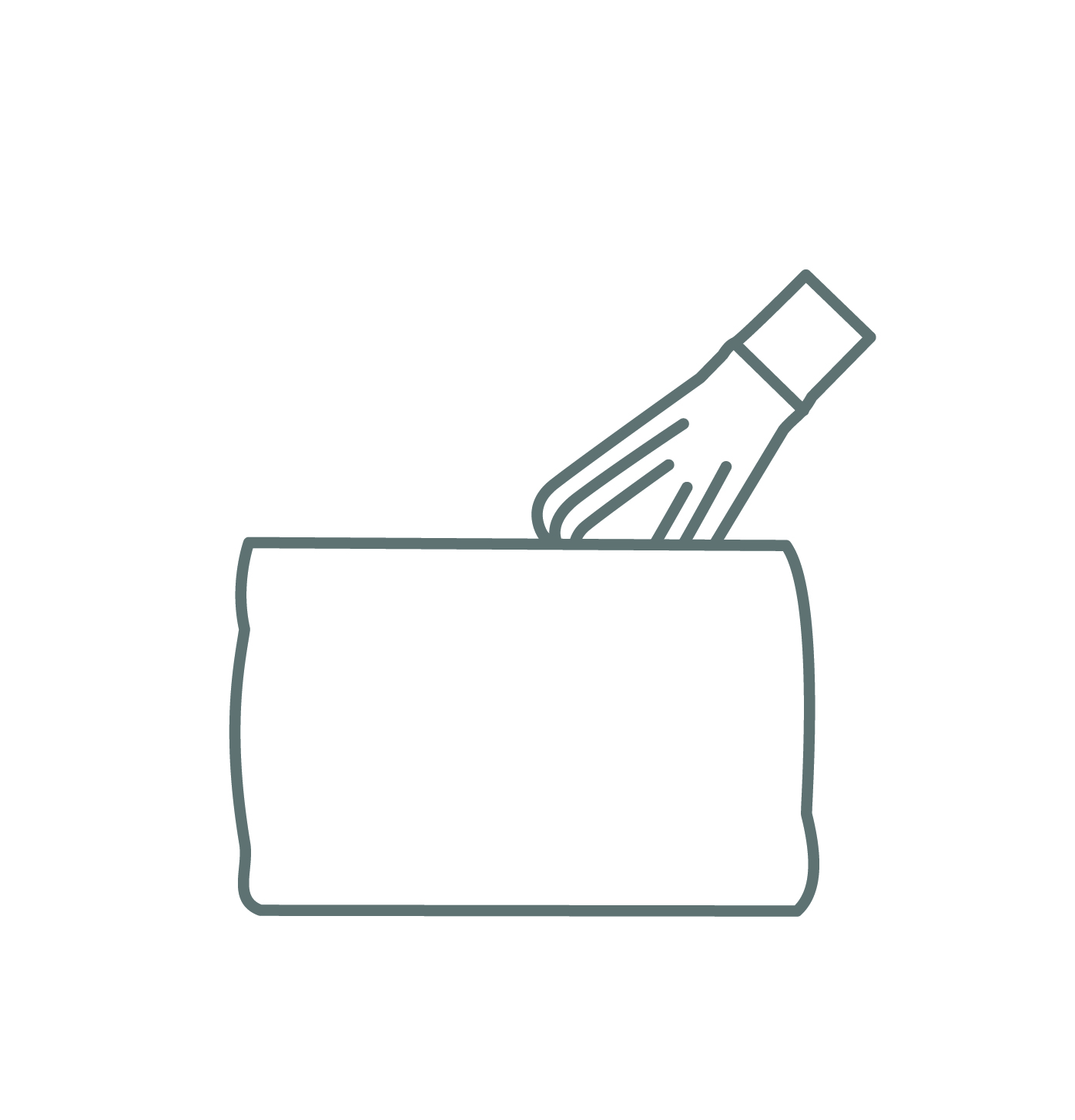 3. Whisk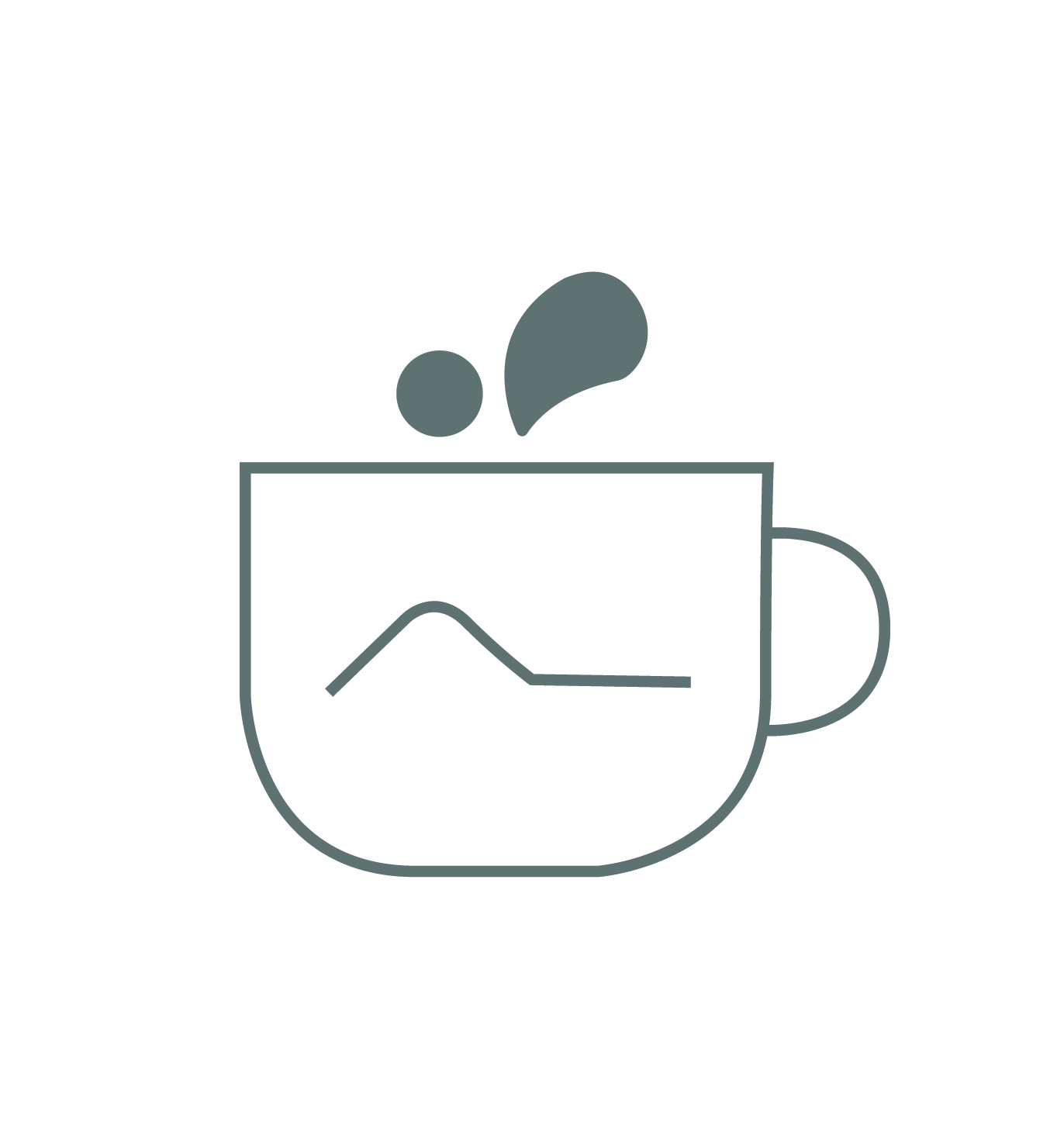 4. Enjoy!