Decaf English Breakfast 50 Traditional Teabags
Additional Information
Our Decaffeinated English Breakfast traditional teabags. A full-bodied black tea with the same force of flavour, just without the caffeine.
More about this Tea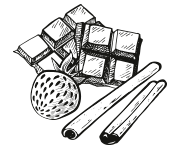 TASTE PROFILE
Strong, brisk and smooth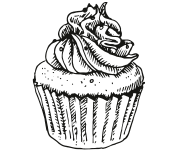 FOOD PAIRING
Breakfast, as the name suggests!
NUMEROLOGY
We've chosen the number 24 for this tea, the sum of all the numbers in the chemical formula for caffeine, C8-H10-N4-O2.
SRI LANKA
Coffee plantations were originally Sri Lanka's main economic resource, and it wasn't until the 1870s that a sudden blight devastated the coffee plantations and allowed tea to take centre stage. Today, "Ceylon" tea – known by the country's former colonial name – is famed for its clean, brisk taste.
How to Make
Pop 1 teabag per cup into a mug or teapot

Pour in 200ml water per cup boiled to 98 degrees

Wait for 3-5 minutes

Remove teabag and enjoy

Click Here to read the full guide.
1 teabag
100ml freshly boiled water
Ice
Fruit or mint to garnish (optional)
Add the teabag to a cup or heat-resistant glass

Pour over freshly boiled water and leave for 15 minutes. Remove the teabag

Top up with plenty of ice

Garnish with fruit and sprigs of mint if desired
Click Here to read the full guide.