Teachers' Day Gift Guide
With the end of the academic year fast approaching, now is the time to show appreciation for the hardworking teachers in your lives. Whether it's a small thank you or a grand gesture of gratitude, spread some cheer and find the perfect gift using this guide.
The Form Teacher
This is the teacher who looks out for you and your friends. They have guided you through this past year, and you will never forget them. Give them something special from Whittard during this lovely Summer weather, and they will never forget you.
The Passionate Teacher
That outstanding teacher who is so into their subject they make it exciting and are a thrill to be around. Maybe they brought history to life, added a spark to chemistry or helped you discover a hidden talent in maths.
The Extra Mile Teacher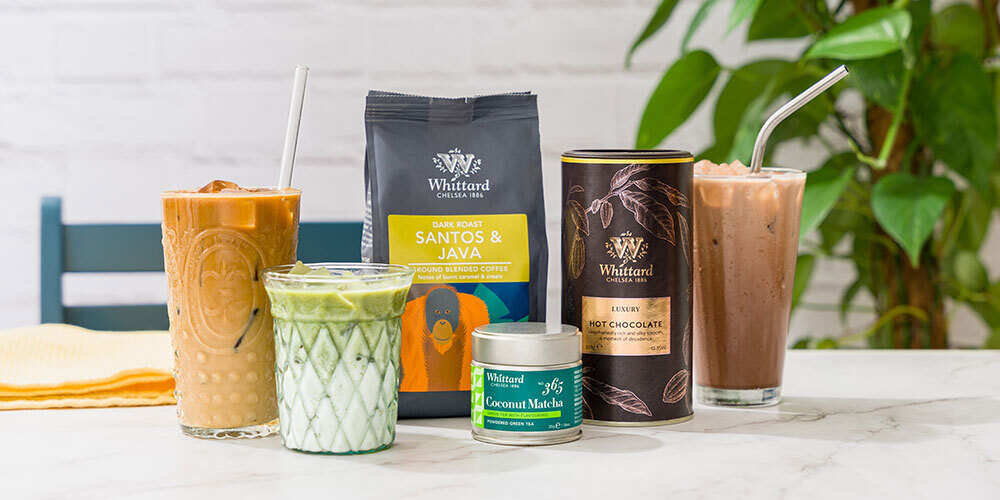 A teacher who went that bit further and really helped you through your exams. These teachers are heroes. When you don't get a subject, these people give up their spare time to ensure you nail that exam and get the desired results. These are genuinely life-changing people.