Extravagant Earl Grey Loose Tea
Extravagant Earl Grey Loose Tea
Details
https://www.whittard.co.uk/tea/how-do-you-brew/loose-tea/extravagant-earl-grey-loose-tea-MSTR314997.html
0
Additional Information
Description

With its distinct bergamot aroma and delicate taste, we all know Earl Grey as the classic British afternoon tea. If you're looking for something a little more lavish you'll love our innovative white tea variety with its elegant confetti of petals. We've selected a fine Chinese white tea for its purity of taste – it's the perfect match for creamy Madagascan vanilla, and the young leaves and buds blend beautifully with colourful rose, marigold and cornflower petals. Flavours of bergamot hint at that classic Earl Grey taste, but this is an altogether softer, sweeter style of tea. Just the thing to jazz up teatime.

Ingredients

White Tea, Flavouring, 3% Vanilla Pieces, 1% Rose Petals, Marigold Petals, Cornflower Petals

Suitable for vegetarians and vegans.

TEA TYPE
White

TASTE PROFILE
Creamy vanilla sweetness with a hint of bergamot

FOOD PAIRING
Enjoy alone
Numerology
NO.
64
In homage to the man who gave his name to one of the world's most famous brews, we've given this tea the number 64 to mark the year of his birth, 1764.
Brew the Perfect cup

Teaspoons (2 grams)
2

1 cup
200ml water
80 degrees

time
2-3 mins
Origin: Blended
Ever since our founder Walter Whittard weighed out tea leaves behind his high mahogany counter, we've been experimenting with our own inventive blends. Today you'll find extraordinary creativity in our collection, from unique twists on classics like English Breakfast to more inventive blends laden with fruit and flowers.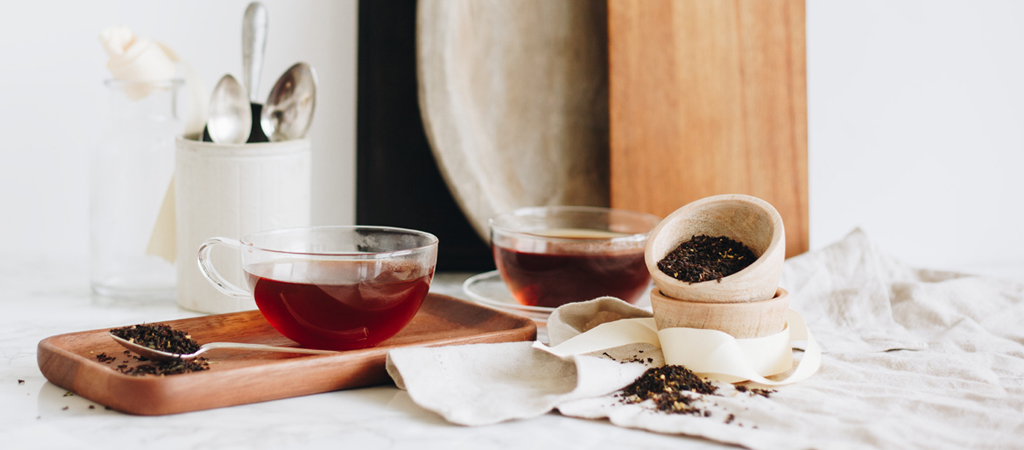 A History of Creativity
The typical taste of a classic Earl Grey might seem to be set in stone, but in fact it's always been open to experimentation. The story goes that Charles Grey, 2nd Earl Grey, was first given the tea when he saved the life of the son of a Chinese Mandarin. When he ran out of supplies he asked for his favourite Chinese tea to be recreated by London tea blenders. The experimentation hasn't stopped since.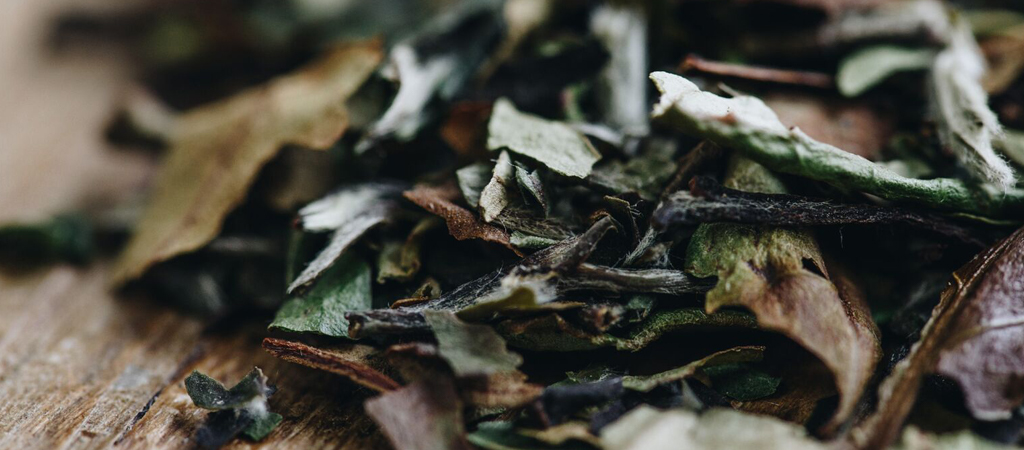 White Tea
White tea's the least processed type of tea: unlike green or black tea, there's no heating or oxidation involved. Instead the freshly picked leaves are simply left to dry in the sun. The result is a sweetly delicate infusion, often singing with complex floral notes.