Limited Edition Banko Gotiti Washed
Details
https://www.whittard.co.uk/coffee/limited-edition-banko-gotiti-washed-345371.html
0
Additional Information
Description

As the birthplace of the bean, Ethiopia knows a thing or two about growing coffee – and this particular variety is a shining example. Bursting with bright citrus notes typical of a Yirchaffee coffee, it's beautifully balanced with a smooth caramel sweetness.

Ingredients

Roasted Arabica beans.

Storage: Always store coffee in an airtight container. Ground coffee should be used within 2 weeks of opening to ensure optimum freshness.

Roasted and packed in the UK.
Packed in a protective atmosphere.

Body
Medium-bodied

Roast
Light

Tastes Like
Lime & Caramel
Brew the Perfect cup
When making coffee always use freshly drawn and boiled water – wait a few seconds for the water to cool so you don't scald the grinds. Cardinal rule? Never re-heat brewed coffee! Freshness is everything.
SERVING SUGGESTION
Drink
Espresso
Equipment
V60
This coffee speaks for itself: sip it straight as a espresso, brewed in a V60 for a clean finish.
Origin: Ethiopia
The village of Banko Gotiti sits in the Gedeb district of Ethiopia, which borders the famous coffee micro-region of Yirgacheffe.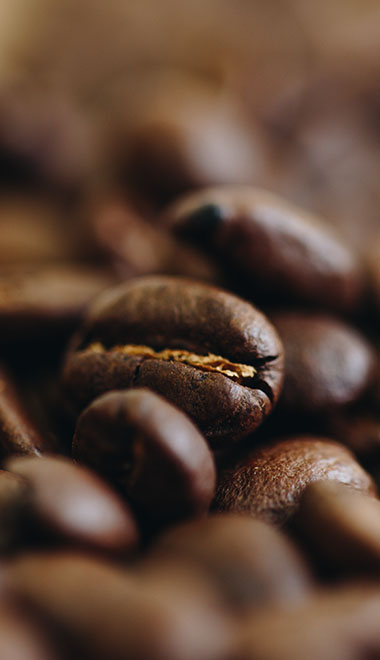 A Way of Life
Coffee in Ethiopia is like matcha in Japan; it's intrinsic to everyday life and considered something of a "ceremonial" event. When hosting guests, the senior-most woman of the house will roast coffee in a pan, freshly grind it and mix it with hot water in a brewing pot called a jebena. The coffee is then poured into small cups, and freshly boiled water added to brew it two more times.